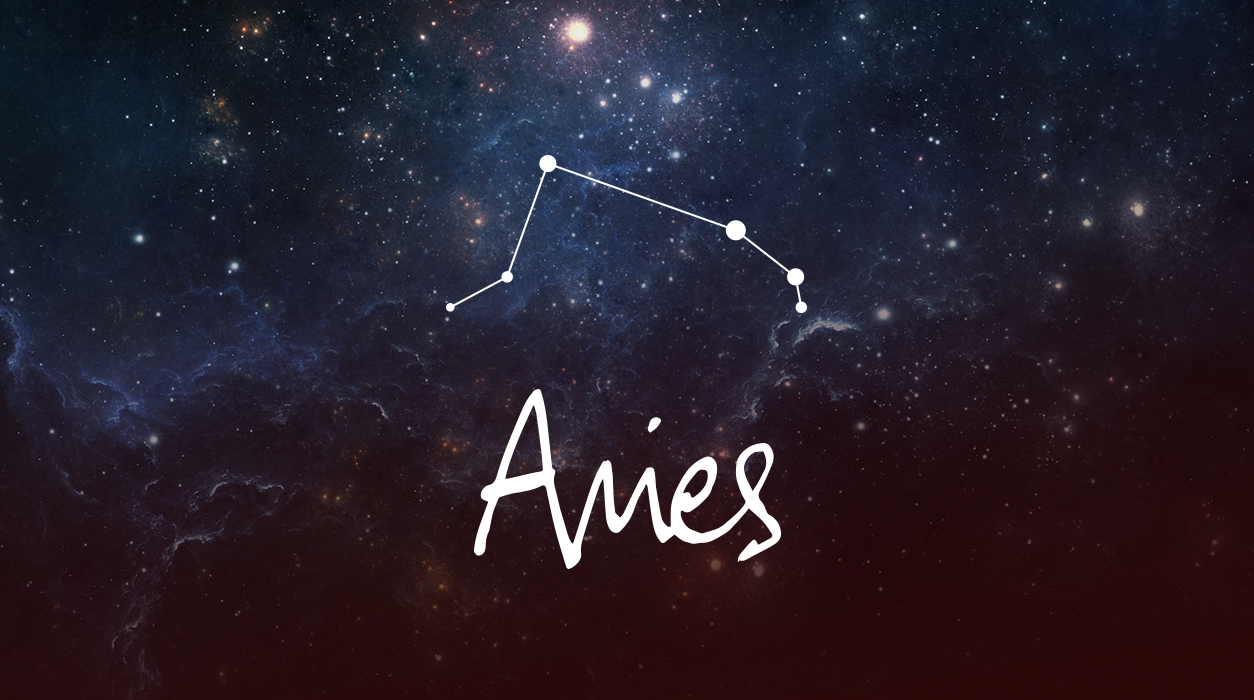 Your Horoscope by Susan Miller
Your friends, acquaintances, and new contacts will enter your life to broaden your perspective and energize your intellectual conversations. New people you encounter may even encourage you to volunteer for a humanitarian, charitable, or political cause. Working toward a goal with like-minded people will be fun for you, even if you can only give a little time on weekends. After being shuttered during this vengeful, deadly pandemic, we will all venture out to see the damage. Governments around the world (including ours in the US) won't have any more stimulus money, so it will fall to individuals, charities, and humanitarian campaigns and activities to help those who are suffering.
The end of the month sparkles for breathtaking romance. A full moon building speed over January 28 will light your fifth house of true love. If you are dating, you may hear the words you've dreamed of hearing—a confession of love, an invitation to live together, or best of all, a proposal for marriage.
If you have not been dating, an introduction arranged by a friend could make all the difference in your romantic life at month's end. This full moon comes on the same day as the Luckiest Day of the Year, when Jupiter, planet of good fortune and happiness, will meet the mighty Sun in your eleventh house of hopes and wishes. The full moon will partner will Jupiter to make this moment a landmark in your timeline. If you are attached, a baby may be on the way. If you would like to pour this energy into your artistic expression, do it! (These are not mutually exclusive opportunities—you could have luck in all realms I have listed.)
No matter what your marital status, use this full moon, January 28, plus or minus four days, to find joy in life. This full moon falls on a Thursday, and its scintillating energy will carry you through the weekend, January 30-31. It should be an extraordinary time. At the very least, plan a romantic dinner for two at home that you both cook up together. Be happy, dear Aries. Finally, you have an entire crowd of planets working hard to see you enjoy life.