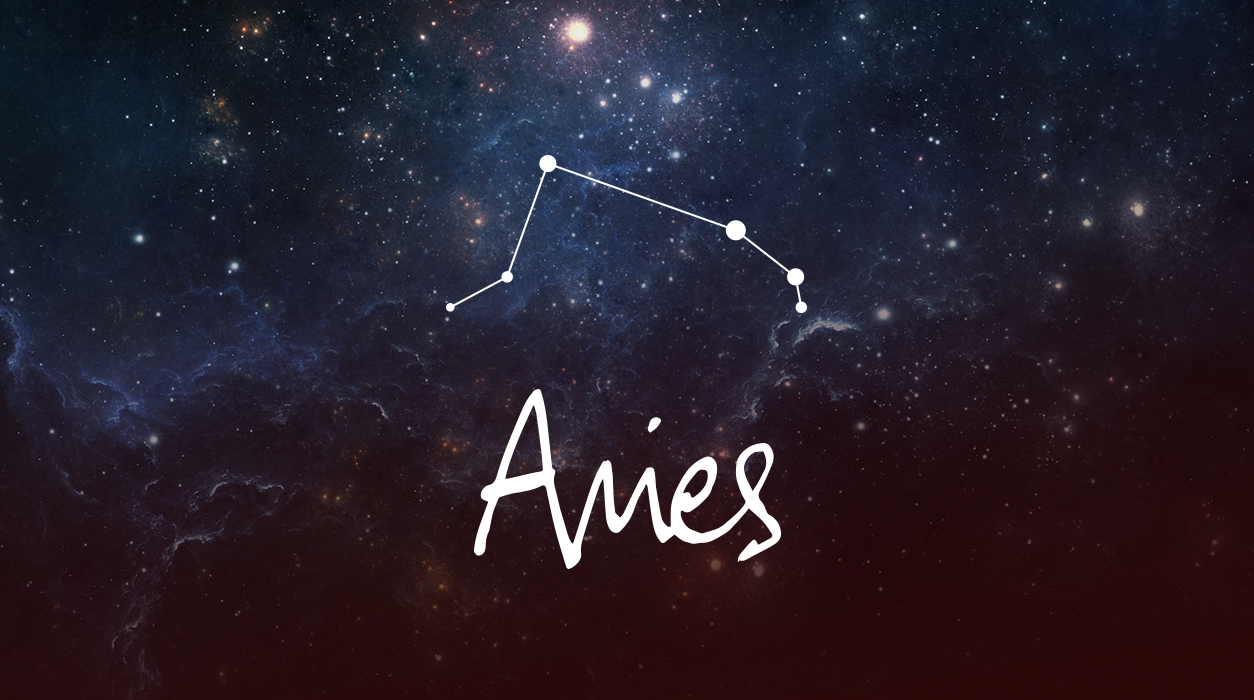 Your Horoscope by Susan Miller
This recent full moon, December 29, brought your home and family into focus—a decision seems to have been made, and you are ready to get started. When Mars meets up with Uranus on January 20, you may get a large expense you never anticipated, or you might receive a check you never saw coming, and you'll be thrilled. It is the nature of Uranus to bring news that is unexpected, and it is always something you never consider in the realm of possibility. Since things could go either way, you might want to be conservative in how you handle your money this month until you can see the lay of the land. As said, you could perhaps get a large bill or, as an example of the extreme, win the lottery—there's no telling which type of news you would get. To protect your downside, be careful.
A perfect day to make a presentation, to land a big sale, or to be approved for a generous raise will be on January 9 when Mars in your second house of money will send a golden beam to Venus in your tenth house of professional achievement. Venus' presence there practically guarantees that you will be the favorite of VIPs and can practically do no wrong. January 9 is a Saturday, but you will feel this splendid aspect growing the day before on Friday, January 8, a good day to use.
Monday, January 11, will be an outstanding day too, when Jupiter will combine forces with Mercury. That day is superb for having a Zoom interview. Saturn is orbiting next to Mercury and Jupiter, so any plan or proposal you agree to will come with considerable responsibility and power. You also will likely be in the position you take this month for a long time, giving your life stability and continuity.