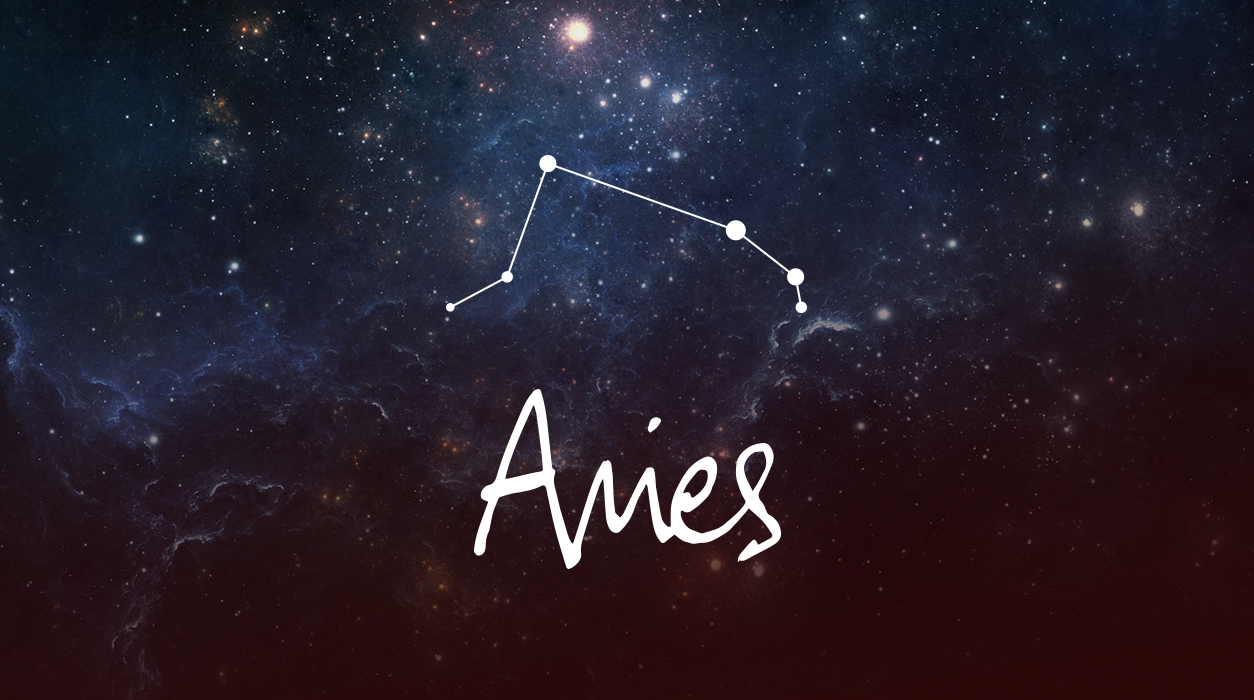 A Note from Susan Miller
JANUARY 2021
Dear Reader,
Often when we start a new year, the outer planets stay in their same positions, so the look and feel of the coming year stays fairly the same. That does not happen in 2021! Jupiter and Saturn decided to both enter Aquarius two days apart last month, to make lengthy stays. Gradually, other planets will migrate away from Capricorn and into Aquarius—something you will see in February—and offer a lighter, breezier influence than what we have been used to.
The eclipses have moved away from Capricorn and Cancer too, into more mutable, flexible, and adaptable Gemini and Sagittarius. We will have three eclipse in those signs in 2021, and the start of in a new series, Taurus and Scorpio, when one arrives in Taurus this year. In 2020, we had a remarkable six eclipses (actually seven, if you count the December 25, 2019, eclipse that appeared one week before 2020), which means that the universe was asking us to make many sudden adjustments.
Your Horoscope by Susan Miller
You open the doors to January and let the light flood in. You are looking at better weeks than you've come through in the past six months. Mars, your ruler, has been in Aries since June 27, 2020, which is the equivalent of having 20 cups of coffee a day. Lots of caffeine, because Mars is the energy planet. It is unusual to host Mars for six months in one sign, but in your own sign is quite another matter! Mars is strong in Aries—it's the sign Mars rules. This situation has put you in the lead for months. The Aries who are feeling the most brilliant shot of Mars' energy as he packs his bags and gets ready to leave are those Aries born April 18-19.
Mars will officially leave Aries on January 6 and move into Taurus. This will immediately give you a much-needed rest from being continually in the spotlight. Your attention will turn to money—how you earn, spend, invest, and so forth. You will be spending noticeably more than usual, but that could be because you didn't spend much on yourself or your home during the pandemic. You were not motivated, and you assumed you didn't need anything (but now realize you do). Sometimes we are not in the mood to shop, but you will be excited about spending now. You may have received one or more gift cards or holiday cash from a loving relative or friend, and could this is not a terribly long trend, for it will be over by March 3.
If you are out of work and in need of more money, I will address your situation in a moment—with potentially very good news.
Now, continuing to address readers who currently have a job and have enough money coming in, having a chance to spend for things you need or have long wanted can be fun. You might invest in a house, a new business, or a baby. You may be sprucing up your home or buying new clothes (especially new tops for those Zoom meetings), or spending on a great haircut or on tuition for your study at the university.