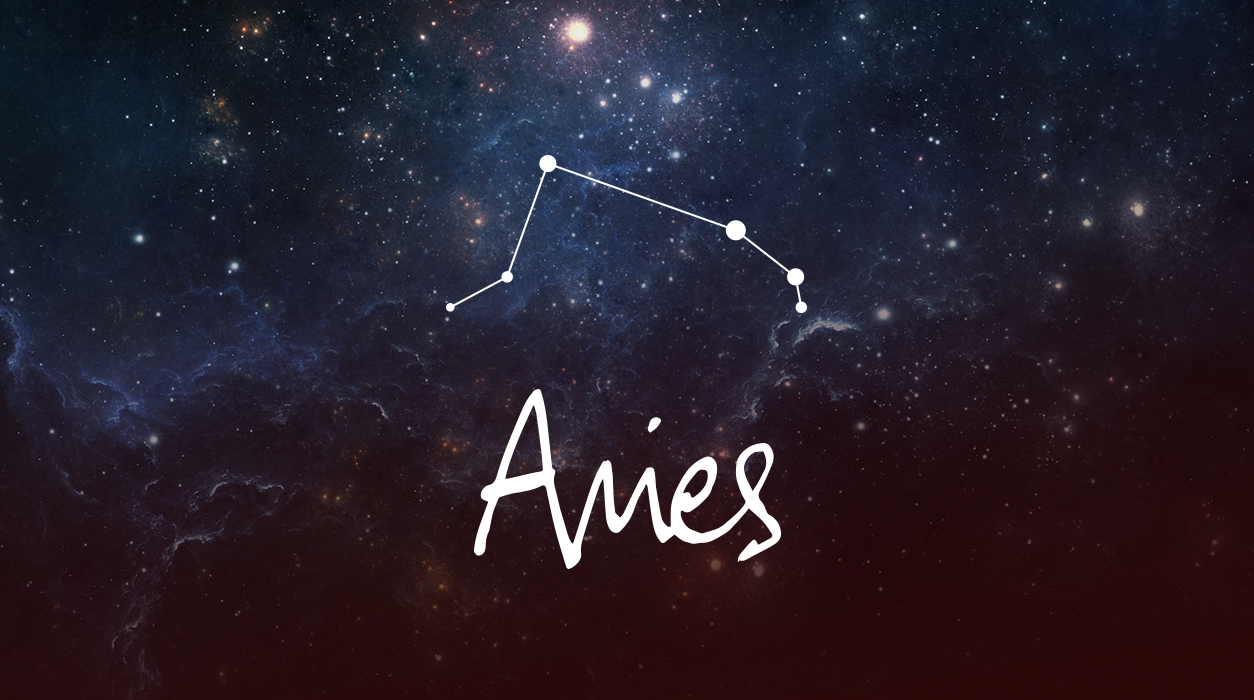 Your Horoscope for Aries
February may be a short little month (28 days), but it's a sweet one. Mercury and Mars spent a long time in retrograde—Mars since October 30 and Mercury since December 29—and they both went direct, respectively, on January 12 and January 18. They took time to ramp up (and are still doing so), but you will find this a far better month than you've grappled with in recent memory. No longer will you feel like you are in a weird loop where nothing seems to get decided and nothing seems to progress. No planet instantly jumps to life the minute it goes direct, for all planets need time to build up their energy. By now both planets are getting strong and vital. This is only one of several reasons you will find February a lovely change from previous months. There will be a festive feeling in the air during the first part of February, so let's start with looking at that.
Romance may be in the air on February 5 at the full moon in luxury-loving Leo, 17 degrees, beautifully filling your fifth house of love. Leo is a fire sign like yours, so there will be a compatibility between the full moon and certain planets. If you are single and you want to "put yourself out there," ask friends to set up a date for Saturday, February 4, or Sunday, February 5. All full moons have four additional days of influence associated with them as the full moon gradually wanes. That means you can use February 6, 7, 8, or 9, too—these dates all will cover the full moon and bring a message on one of these dates. If romance is not the way this full moon works to culminate an event or feelings, you may see a creative project reach an end, and be well received, or see a special emphasis on children or a pregnancy.
Uranus will be in hard aspect to the Sun on the full moon, February 5, so you may spend more money than you plan, or in an entirely separate part of life, you may get an unexpected expense. We have to pay attention to this aspect for the full moon is in Leo, and the Sun rules Leo. Keep an eye on spending as you enter February, and if you commit to any deal, purchase, or activity, make sure there are no hidden costs that you will have to cover later but perhaps not be told about at the onset.