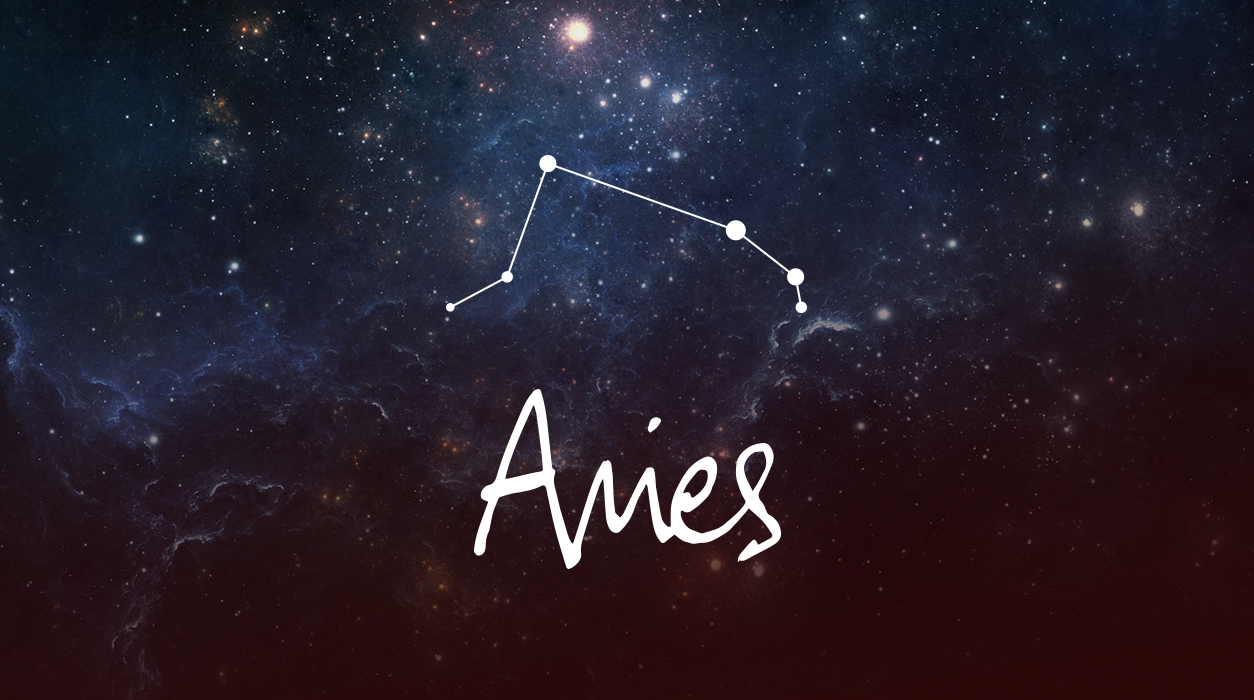 Your Horoscope by Susan Miller
I love that Uranus will be in ideal angle to the full moon, bringing a sudden surprise that should delight you. This full moon will be your friend, and it will be a lovely way to end the month.
SUMMARY
All through last year, you kept the focus on your career, but now, in February, you can afford to pull back and find ways to make your private life emotionally richer and more enjoyable. Saturn recently exited your tenth house of honors, awards, and achievements, a once-in-29-year trend that lasted nearly three years, so the career pressure you felt is now off your shoulders. By now you've proven your mettle, and it's time for a reward. You may have received a promotion or praise in January, but if not, you might hear good news this month, in late June, or at the very start of 2022. Saturn always leaves a gift by the door after his demanding teaching period is over. You have every reason to expect good news about a promotion with an impressive title, a solid, competitive offer from another firm, or a prestigious award for a project you worked on.
Your expenses will be higher than usual in February, but that may be because boutiques were closed during the coronavirus, and you didn't feel the urge to shop. Now you realize you may you need new things to wear and will feel more compelled to shop online. Additionally, you might want to make some bright additions to your décor.
If you are applying for an important new position or are due a raise, management's decision process may take time. A better salary will be most likely after the new moon appears in Taurus, May 11.