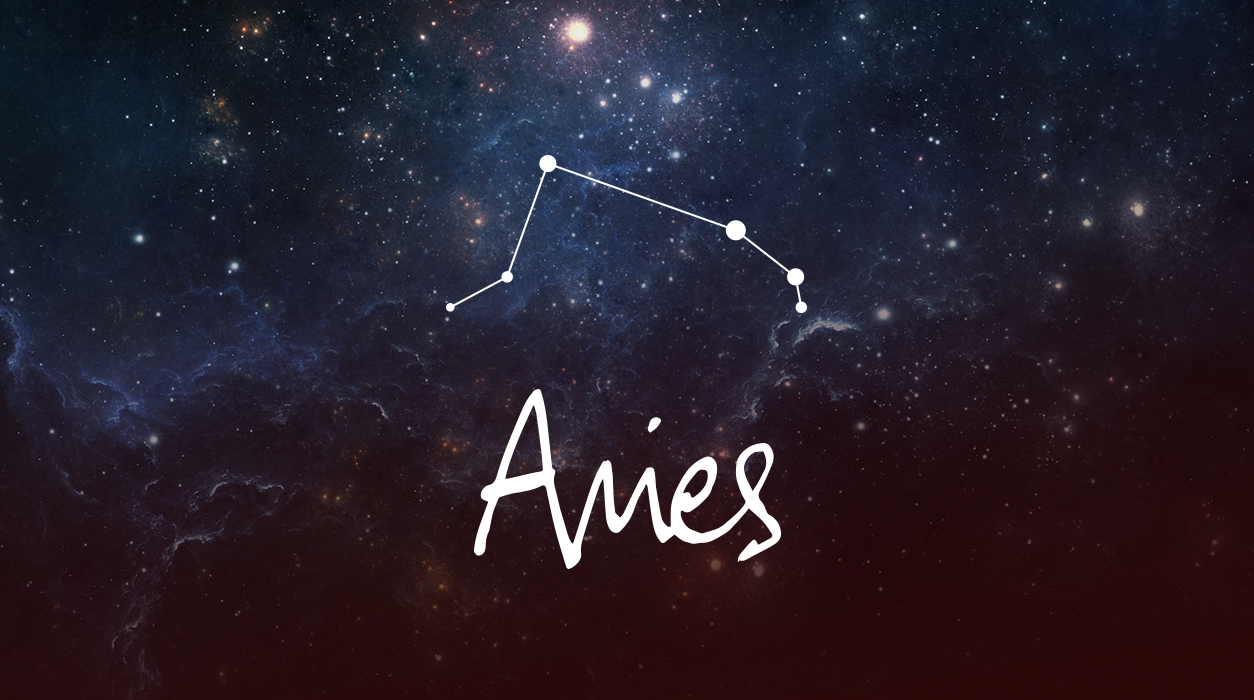 Your Horoscope by Susan Miller
This month, Mercury will be retrograde in Aquarius, a trend that started January 30 and will finish up on February 20. It is not wise to sign a contract with Mercury retrograde, so if you can delay the signing until early March, that would be ideal. I never feel it is wise to come too close to Mercury retrograde—always leave a generous space of days between the start and end dates of Mercury retrograde and the day you choose to act on your plan.
I also would not want you to buy any electronic items in February—if you do, you are likely to buy the wrong model, one that does not meet your needs, or simply not gain the pleasure you anticipate from buying that item. Avoid buying such products as a computer, smart phone, headphones, kitchen appliances (like a dishwasher or refrigerator), vacuum cleaner, or automobile. Even though Mercury will turn direct February 20, you will be glad you waited until March to shop.
As you get close to month's end, you will experience a full moon on February 27 in Virgo at 9 degrees. This moment could have one of two outcomes. The first involves health and fitness. If you've been awaiting health test results, they should arrive within four days of February 27. If you have been working out, you may see a personal best now—you would see a surprising breakthrough and say, "Wow, all this practice really does add up to reaching a higher level. I didn't know I could do this." That is always a gratifying feeling.
Your sixth house, where this full moon will fall, also rules work assignments. This is not an area of the chart where you would likely be given a promotion or new position but rather be given plum work-a-day assignments that could showcase your talents so that later, at the end of June, or at the very start of 2022, you would get the acknowledgement for the fine work you've been doing. Watch the projects that come up now as they will require a lot of concentration to detail. There will likely be many moving parts to oversee.