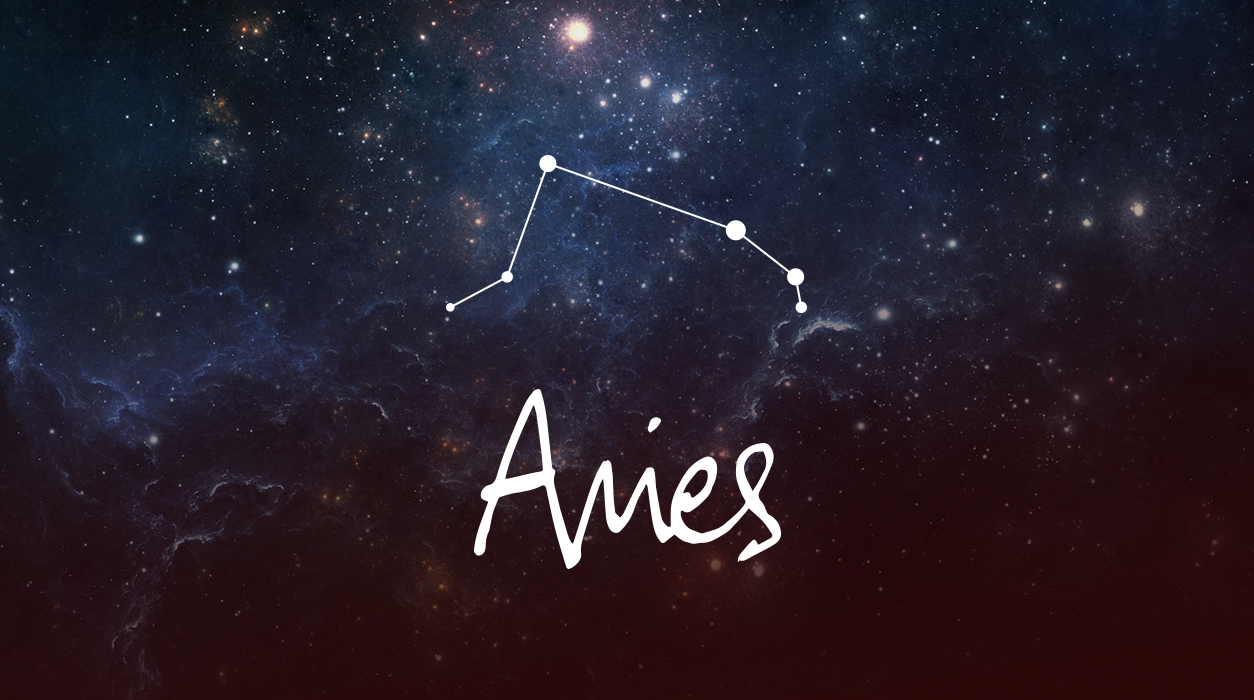 Your Horoscope by Susan Miller
Saturn rules your solar tenth house of honors, awards, and achievement and is now moving through your eleventh house ruling friends and contacts (the same house with the stellium), setting up a direct link between the two houses. This means you can help your career progress by joining professional organizations and expanding your contacts. Make an effort to reach out to more friends, and keep up to date on industry trends. Since Saturn is the ruler of your solar tenth house of prestigious honors and achievements, you may alternatively make the acquaintance of an older person who would become a mentor to you to help you get ahead in your career with sound, practical advice from an experienced person.
With Saturn in your eleventh house, you may be moved to help a friend who is going through a hard patch. Sometimes the configuration of the planets centered in your eleventh house points not to the more typical help to a group of people but rather to a specific person in need who is in your circle on a one-on-one basis. One of the magical laws of the universe is that the more you give, the more will come back to you. It's extraordinary—you will see.
Now let's look at your finances. You seem to be spending quite a bit lately, ever since Mars entered your second house of earned income on January 6. High spending will likely continue through February, until March 3. You may already know why you will be writing checks, but if you have no idea, you may want to hold off on big-ticket items until you can see the lay of the land.