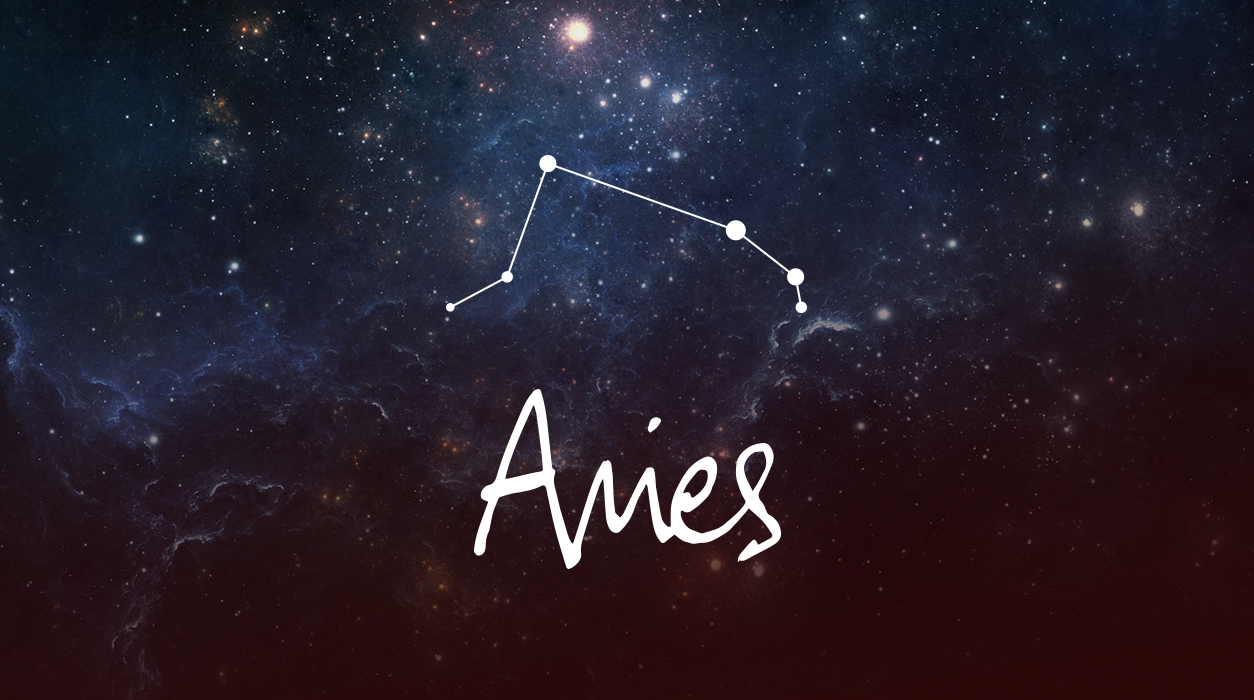 Your Horoscope by Susan Miller
This trend will grow large in 2021, and although many people of all signs may want to pitch in, this trend is especially strong for you, dear Aries. It will fall to individuals rather than governments to help others who warrant attention. It is likely that someone in your circle will need help, and that person might be close, right under your nose, and unless you pay acute attention to the words that person uses, you may remain completely unaware of their needs. This person could even be someone in your family—someone you would not expect to need help.
This month, as said, you will have six out of ten heavenly bodies in your eleventh house, and this means that house will bring you many of your everyday experiences. You will have what astrologers call a "stellium" of planets, defined as a crown of stars in one sign. A stellium indicates prominence, the reason I am urging you to do something for a favorite charity or a community/humanitarian organization. Although I am talking about transiting planets, which are ephemeral, they can still be quite powerful and offer a rare opportunity. You have not had a similar trend in more than a decade. In a true stellium, you need three or more planets to be within a tight mathematical degree. You meet that standard this month with Jupiter, Venus, and Mercury all in close conjunction.
This all means that your giving, friendly eleventh house of friendship, humanitarian, and community action will be the engine that will bring the opportunities for your greatest personal growth. As the pandemic just mutated several times in multiple ways (according to the most recent news) and is spreading faster and is much more deadly, it would not be wise for you to leave the house. So stay inside. Friendships can develop over email, text, and phone—the warmth of two friends knows no limits. The most important projects can be assembled over Zoom, as you've likely discovered at work.