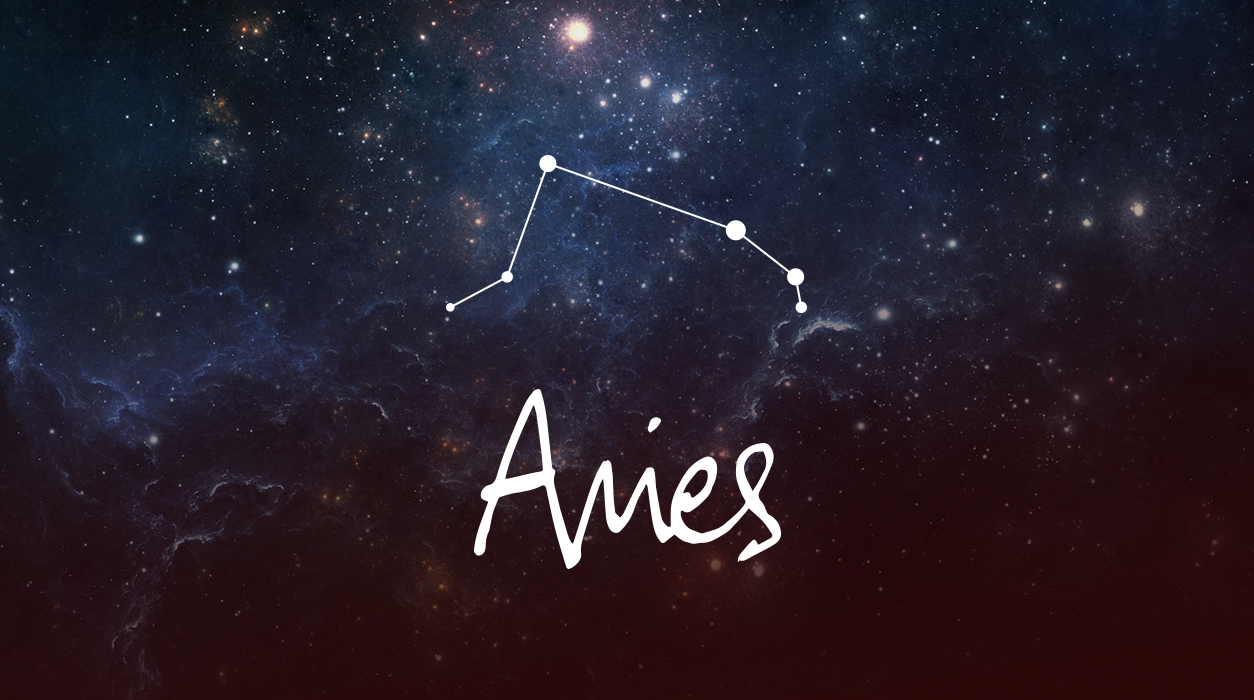 Your Horoscope by Susan Miller
This same new moon of February 11 will have other bonuses for you. In coming days, a friend may make a touching gesture to help you get closer to something you dearly want. Last year, you worked in a formal way, writing memos and reports, but this year, you will do your best work by expanding your list of new acquaintances, contacts, and high-level people.
This new moon in Aquarius will fall at 23 degrees on February 11, so if your birthday falls on April 12, plus or minus five days, you will get a double dip of opportunity to make a difference, and you also will get double the pleasure. The would also be true if you have Aries rising at 23 degrees (plus or minus five degrees) or have a planet in your natal chart at 23 degrees, and of course, in call cases, with a plus or minus tolerance of five degrees.
One option that might appeal to you that is showing up quite strongly in your chart is to work on a charity, humanitarian, or community activity. Your work may be large or small in scope. You might opt to be a leader in a not-for-profit organization aimed at helping those who suffer and have been overlooked by society. Or you may want to shine a light on topics that need greater awareness and funding, such as a need related to endangered species, as an example, or a topic having to do with the environment, such as the disappearing coral reef. If you would rather help on a smaller scale, you might donate a warm winter coat you no longer need to a coat drive or donate food to your church or synagogue's stop-hunger drive.