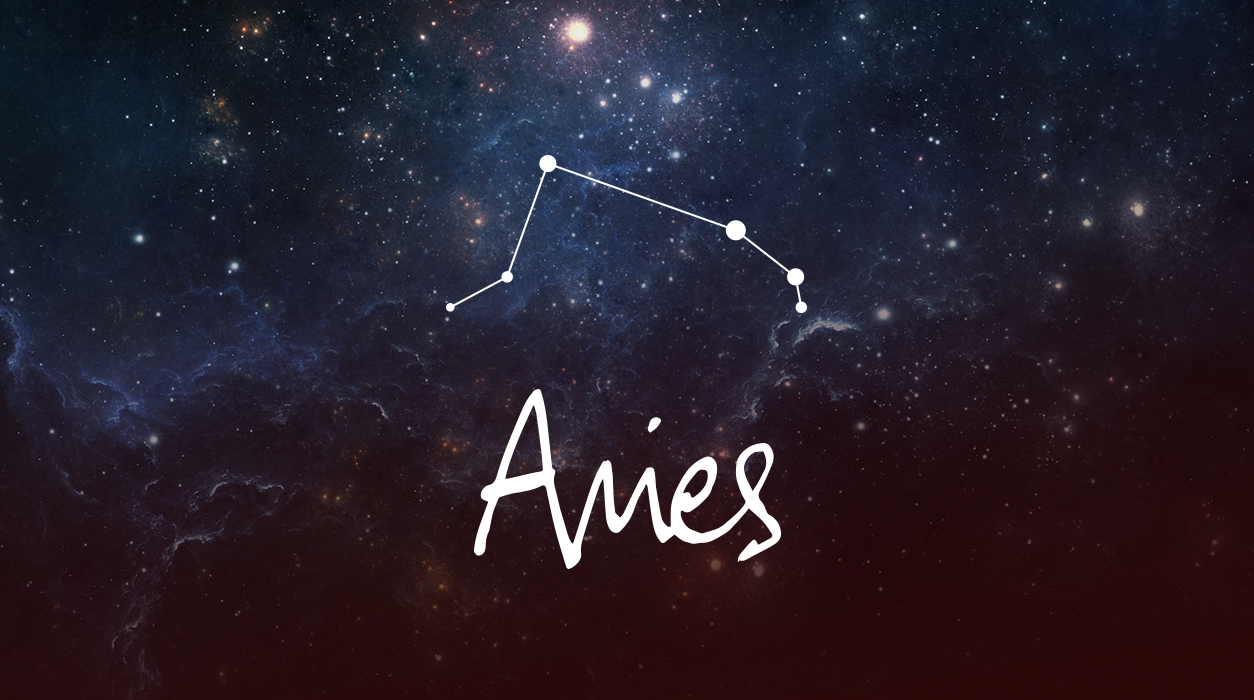 Your Horoscope by Susan Miller
By the time of the extraordinary new moon, February 11, no less than six out of ten heavenly bodies will be grouped in air-sign Aquarius, your eleventh house of hopes and wishes. Those heavenly bodies will be the new moon of February 11, the Sun, Mercury, Venus, Jupiter, and Saturn. This is amazing, for this is the maximum number of heavenly bodies to be in one house during our lifetime. This means that your eleventh house of hopes and wishes—the house the ancients used to call the house of joy—would bring you to a new threshold, to allow you to walk through a new portal.
Planets in Aquarius tend to bring exceptionally good news to Aries, for this group of planets in that sign—an air element—will bring oxygen and allow your fire-sign birth sign of Aries to burn more brightly. Using other words—you will love February. The area of your chart where these planets are is compatible with your sign and will motivate you to move forward on a dream. The house of hopes and wishes is a very special place in the chart. It is the area where you get your heart's desire if you have worked toward your goal with honesty and integrity. Keep in mind that a new moon opens a portal—it represents a start or beginning—so you have to show the universe your intent by working hard toward a goal. Also at this new moon, Jupiter will be delightfully connected to Venus, and Jupiter is the planet of miracles that only comes to help in the eleventh hour. If you have a deeply held desire, whether spiritual (such as having a baby), material (buying a new car or to putting a down payment on a house), or professional (getting your book published), you need to show the universe the depth of your determination. Do your homework, and you can succeed.