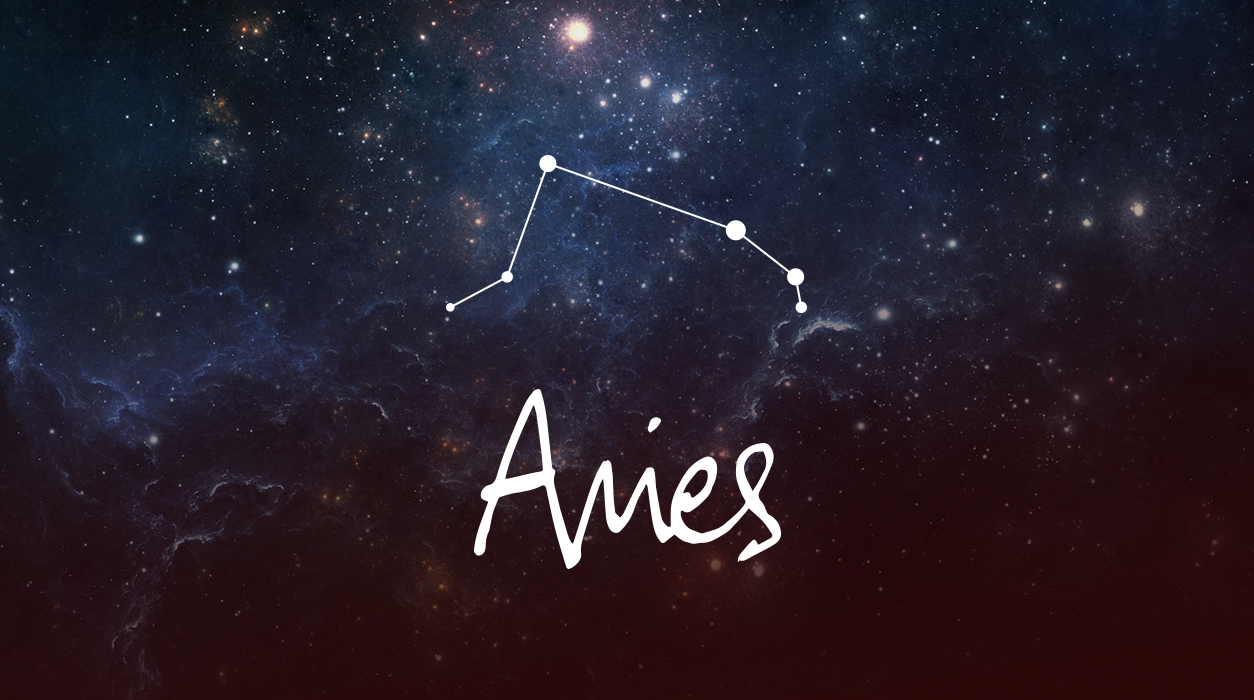 Your Horoscope by Susan Miller
You may have had a thrilling romantic experience, discovered you were pregnant, actually given birth (a greater percentage of babies are born at a full moon than any other time of the month), or you may have been focused on one of your children and heard good news. Alternatively , you may have finished up a dazzling creative project.
Here is the exciting part: That full moon in Leo of January 28 will still be strong in the first three days of February. That full moon in Leo gave the Sun a leading role, for the Sun is Leo's ruler. Lucky you, Leo is a sign that blends beautifully with your Aries fire element, but moreover, at the time of the full moon, Jupiter was aligned perfectly with the Sun in conjunction, making it what I call The Luckiest Day of the Year. (This conjunction of the Sun and Jupiter did not happen in 2020.) This suggests you had an outstanding full moon experience. I can't see your entire chart, but from where I sit, you may have had a major event to celebrate.
If your birthday falls within five days of March 28, that full moon was very special. If you have Aries rising 9 degrees, plus or minus five degrees, you, too, would likely have an exciting experience. The same is true if you have a natal planet in Aries, Leo, Sagittarius, Gemini, Libra, or Aquarius at 9 degrees. That planet would be very lit up—take notes on what occurs between January 28 and February 3, and you will learn more about your chart.