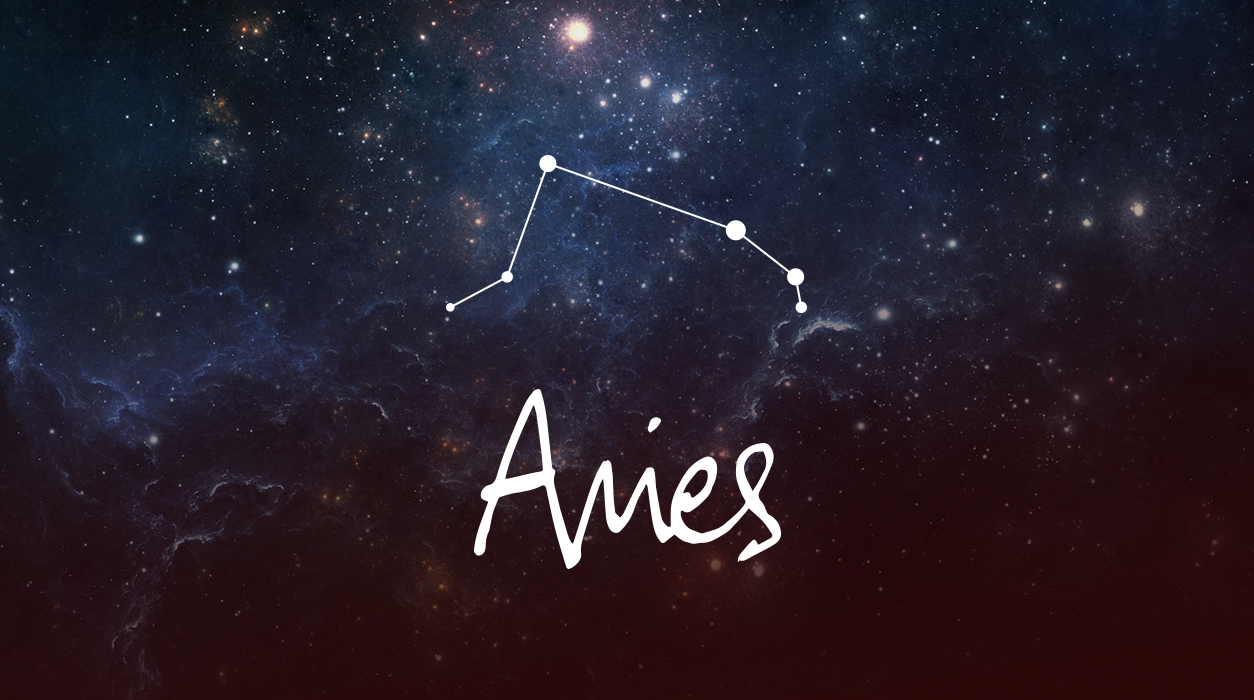 Your Horoscope by Susan Miller
Your focus will now shift slightly, with less focus on your career and more time for friends, love, and fun. Each house of the horoscope is opposite in tone from the house that comes before, so you will notice that the pressure is off and that VIPs trust you. If you have a difficult boss, you won't be hammered by this person anymore.
Fun, romance, friends, and a richer personal life—you might ask how is that possible with a pandemic raging outside your door? You will have to be smart about how you use this trend. We may be bored with the pandemic, but the pandemic is not bored with us and, according to reports, is only getting stronger and more deadly with each passing day. Even so, the warmth of friendship will surround you and energize you—you are entering a happy period. It's time to think about building a richer, private life.
You likely started to get a sense of your new, brighter life near the full moon of last month, January 28. That full moon lit your fifth house of love, romance, conception/pregnancy/birth, and also creativity. One of these areas was shining for you, and you might have seen an exciting development. Full moons bring conclusions and culminations.
Your kindness to a friend or to a charitable activity will show others that your character has depth and range. You keep proving that you are the one who can be counted on to get things done when the chips are down.