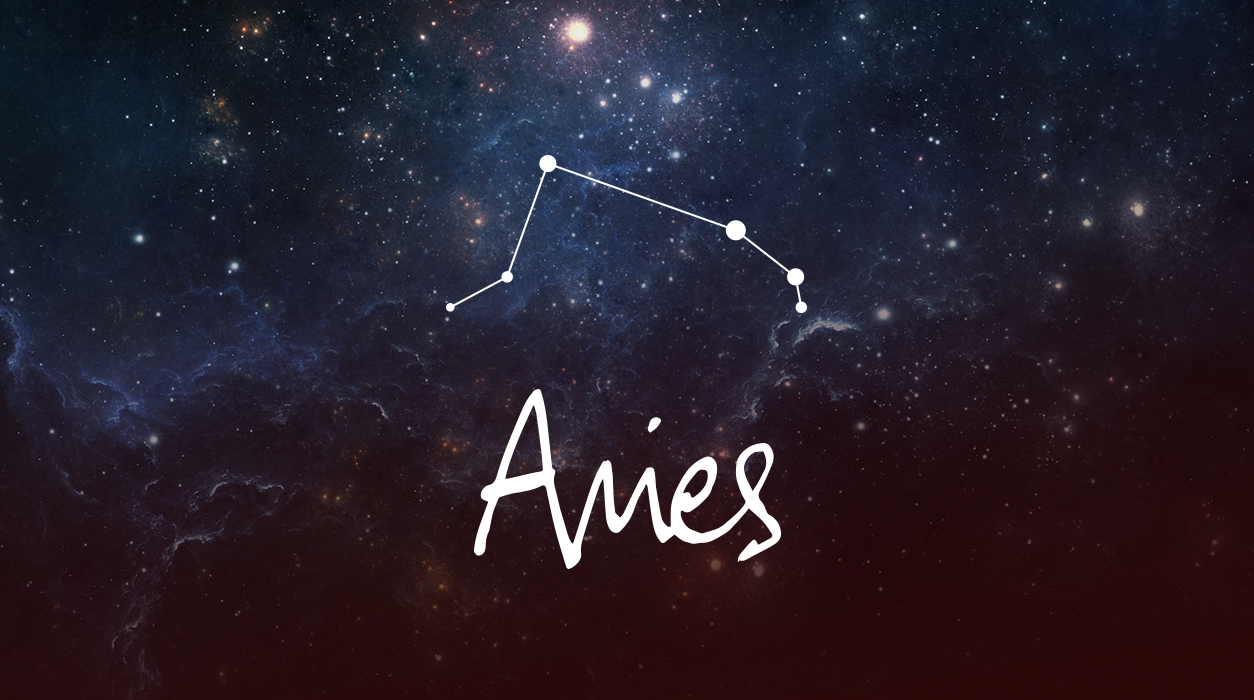 Your Horoscope by Susan Miller
Your kindness to a friend or to a charitable activity will also show others that your character has depth and range. You will soon transfer the skills you learned at work to good use in your humanitarian project or to help a friend. You keep proving that you are the one who can be counted on to get things done when the chips are down.
As February starts to wind to a close, a brilliant full moon in Virgo will give you an extra shot of energy and give you the determination to lose a few of those pandemic pounds or to feel more fit after having been shuttered within for so long. You may find a workout program you like on YouTube, or instead, you may dance for an hour to Tik Tok tunes several times a week. It is the right time to schedule your annual exams with your doctors and dentist, and you'll start the year in strong shape.
Meanwhile, at work you seem to be finishing up a major project. You may be ready to hire a staff member. The full moon of February 27 would be the time to do it, as Mercury will be retrograde all month (having begun January 30) until February 20. The project will be a jewel and allow you to show a new facet of your talents. It could lead to more sophisticated, complex projects in the future. If there is anything you can do this month, it is to move ahead of the pack and establish yourself as an ever-rising star, a force no one will dispute.