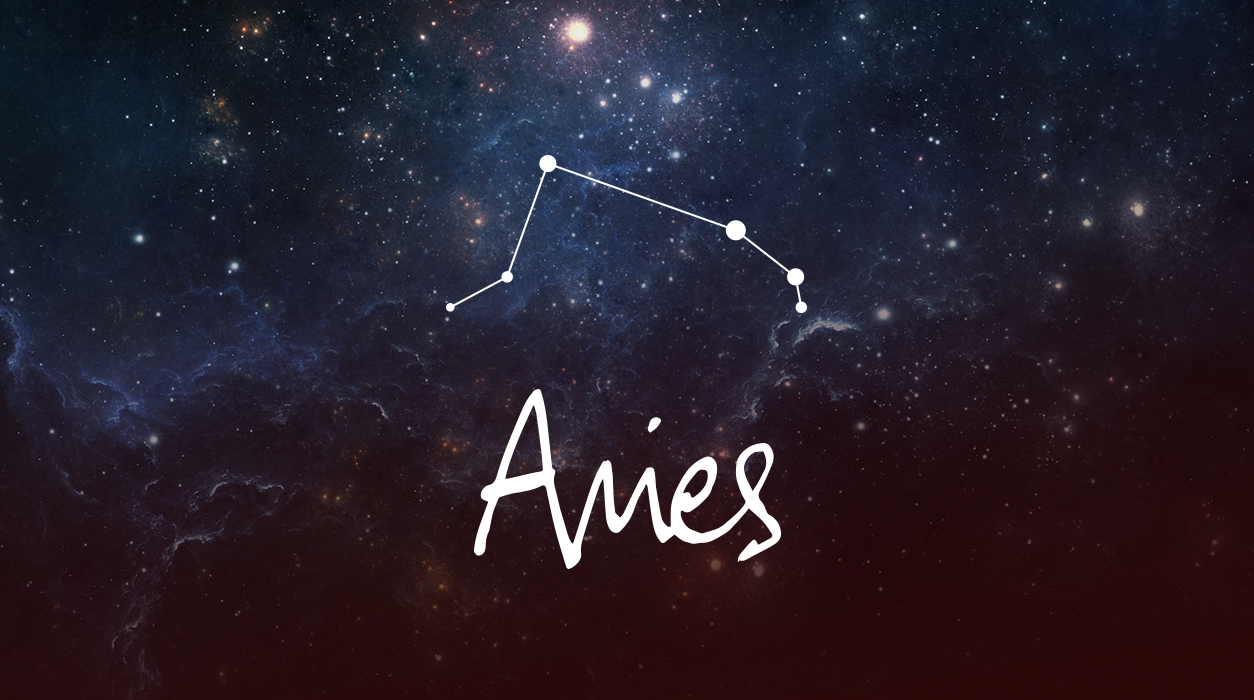 Your Horoscope by Susan Miller
As you enter February, you will just be coming off a full moon in Leo, January 28, falling in your truelove sector. Yet concerns about money seemed to have plagued you, and you may still be thinking about finances. If you loaned money to the person you are dating, you may wonder if you did the right thing, as your chart indicates that conditions in your partner's life suggests you might have to wait some time for the loan to be repaid. Or if you find out that you are happily pregnant, you may suddenly wonder if you can afford all the expenses associated with the preparations for the baby's arrival. It seems you may be overemphasizing the problem due to an unexpected bill that may have just come up, rattling you a bit too much about nearly everything. Your outlook for money is excellent, so don't torture yourself too much.
On another note, you have tremendous energy in your eleventh house of friends and groups, so if you hear of a friend who has always been true blue to you and who has suddenly fallen on hard times, you may now take it upon yourself to lend a hand and support your friend through his or her difficulties.
Alternatively, the remarkable, rare energy in your eleventh house may affect you differently—you may want to volunteer on a humanitarian project to help those who have been suffering but have been overlooked and marginalized by society. No matter to whom you pledge your help—an individual, a friend, or an entire group of those less fortunate—you will stick to your promise, and it will become the area of enormous personal growth to you in the new year.