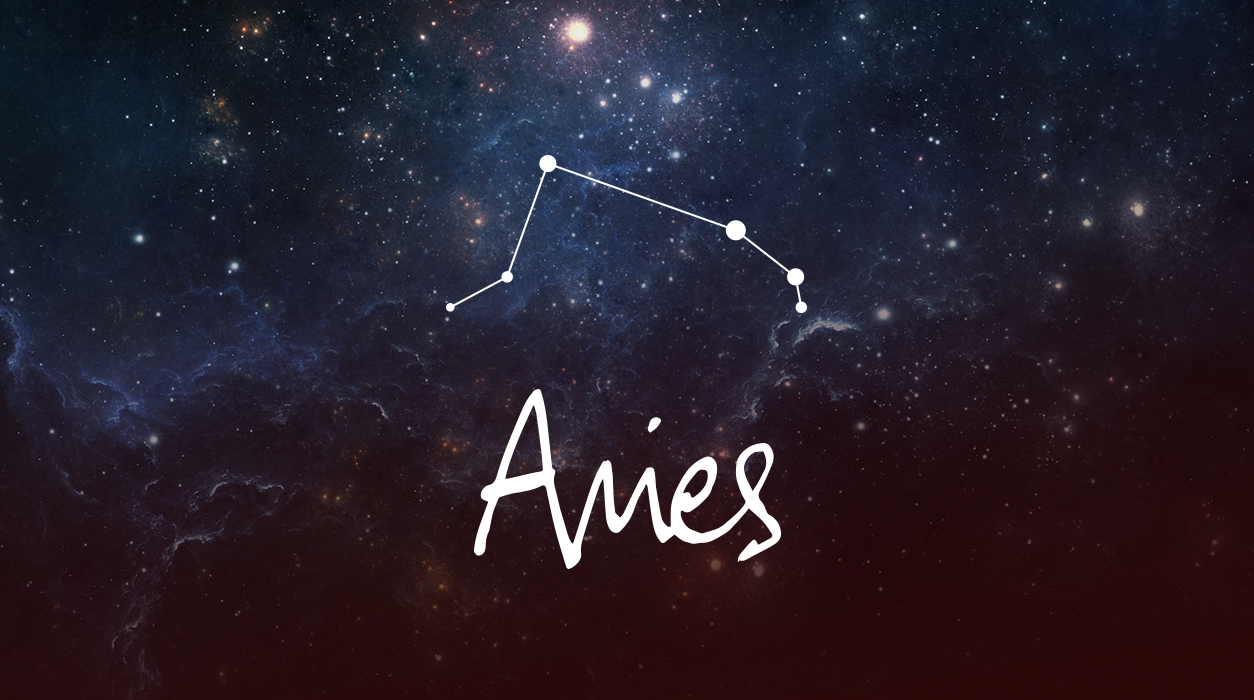 Your Horoscope by Susan Miller
You have been busy during the past three years building a brilliant career. You likely received feedback at some point in 2020 that you were doing well and moving up the ladder of success. Your clients or management VIPs were impressed with your performance, so you may have received a promotion, competitive company offer, or an award.
You were under a great deal of pressure to perform and meet new standards, and you did so magnificently. This all came about when teacher-taskmaster Saturn first entered your prestigious career sector in December 2017, and finally left that house and entered Aquarius on December 16, 2020.
Saturn asked a great deal from you (he is known to use tough love to impart his lessons), and the truth is you can't get ahead without spending time under Saturn's tutelage. If you want to be a force to be reckoned with, you need Saturn to sharpen your skills and your sense of practicality and to gain a patina of experience. You are done now, and because Saturn will not be back to this place in your chart until 2047, you are due for a reward now—Saturn's thanks for dealing with his vigorous training. If you concentrated on your career without distraction, the reward will be coming within a few months.