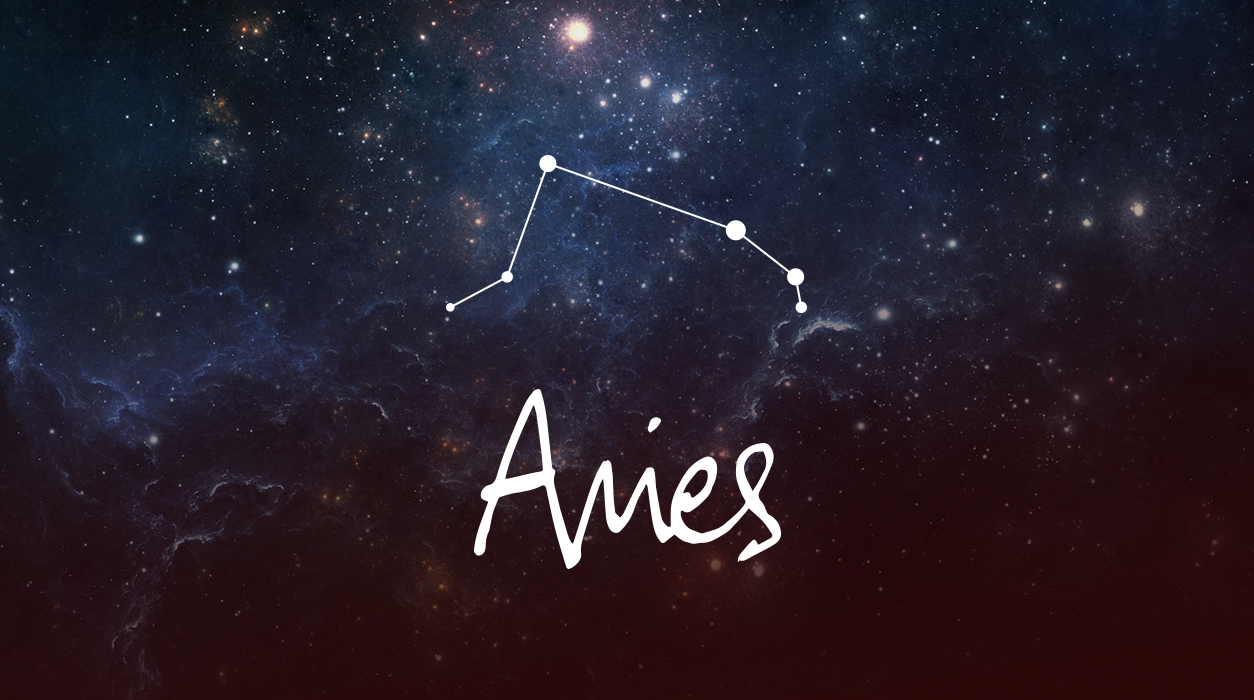 Your Horoscope for Aries
November may have been a challenge to navigate, but December reigns supreme. You are now under the Sagittarius stars, a fire sign like yours, so your environment has become a comfortable, welcoming place again. You are starting to make new friends, and they are eager to have you be part of the December festivities.
Mars, your ruler, is still moving through your third house, so the yen to travel is probably irresistible. You've been home much more than usual lately, and you can't wait to get a change of scene. Mars will remain in this quick-travel house until nearly the end of March, so you have a lot of chances to go on trips, many of them spontaneous.
A case in point will be the December 7 full moon, 16 degrees, in travel sign Gemini, so you might decide suddenly to pack up the car to flee town for a night or two. Saturn will send kind, comforting beams to the Sun and full moon, and Mars (your ruling planet, which has more weight in your chart than most others) in Gemini, will boost your motivation to act on your plans. Your third house, which will be so lit up by the full moon, also rules your sister, brother, or cousin, and one of these individuals might figure prominently in your full moon experience—allow plus five days, for it takes that long for the full moon to wane.
Creatively, this full moon finds you on a roll, hitting one home run after another on all creative projects. Jupiter will be orbiting very close to Neptune in your twelfth house (a very rare aspect), coaxing you to develop artistic ideas so special that you might surprise yourself with your output. Neptune, which rules your subconscious and the repository of your artistic ideas, will go direct on December 3, having been retrograde since June 28 this year, so this change will further strengthen your imagination