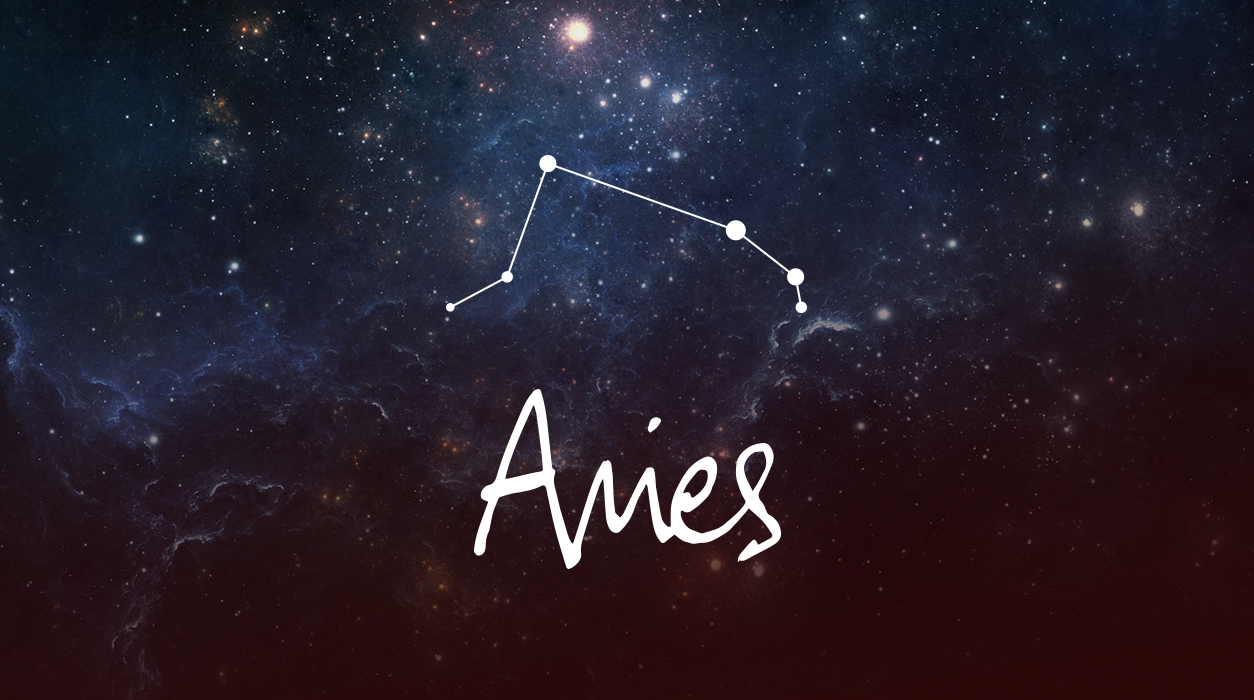 Your Horoscope for Aries
This will be an exciting month for everyone, but especially you, dear Aries. A new moon solar eclipse will arrive on December 3-4 (depending on your time zone). New moons open opportunity, and solar eclipses are new moons on steroids—very powerful! This new moon will fall in your house of travel, so it appears you will be heading to the airport, even if you haven't traveled much during the pandemic. You may be making preparations throughout the month, and your sense of adventure will be high.
Your ninth house, where the new moon will appear, is the area of the chart that coaxes you to dare to dream and to take courageous steps toward grasping your goals. The ninth house, so lit up for you, helps you to view the world in a panorama and change the way you think—that is, to start to see the possibilities in all that you do. After this month, you may say to yourself that you had been approaching things all wrong, seeing projects and future options in narrow terms, but this eclipse will change all that. It will be exhilarating to expand your approach, and others will notice your new-found confidence and your growing vision for your future.
The ninth house is essentially an intellectual house, and distant travel was placed in this same sector because travel can be quite a mind-expanding experience, which, to the ancient astrologers, was one of the finest forms if education, for by traveling, we are able to learn all about the world's different cultures. Included in this house is import and export trade, as well as immigration, citizenship, visa, and green card considerations. If you expect to deal with one of these matters, the new moon eclipse on December 3-4 will open the door for talks, and as the weeks flow, you will be happy with the progress you'll make.
This area of your chart is also associated with philosophy and the dogma of religion, so you may be drawn to learn more about the viewpoint of some of the great thinkers or to delve more deeply into your or others' religions, past and present. This emphasis on philosophy and reflection may help to explain why the legal system and the courts fall under this house. If you need to file a case, or a trademark or patent, this new moon eclipse of December 3-4 and the days that follow would be the right time to begin.