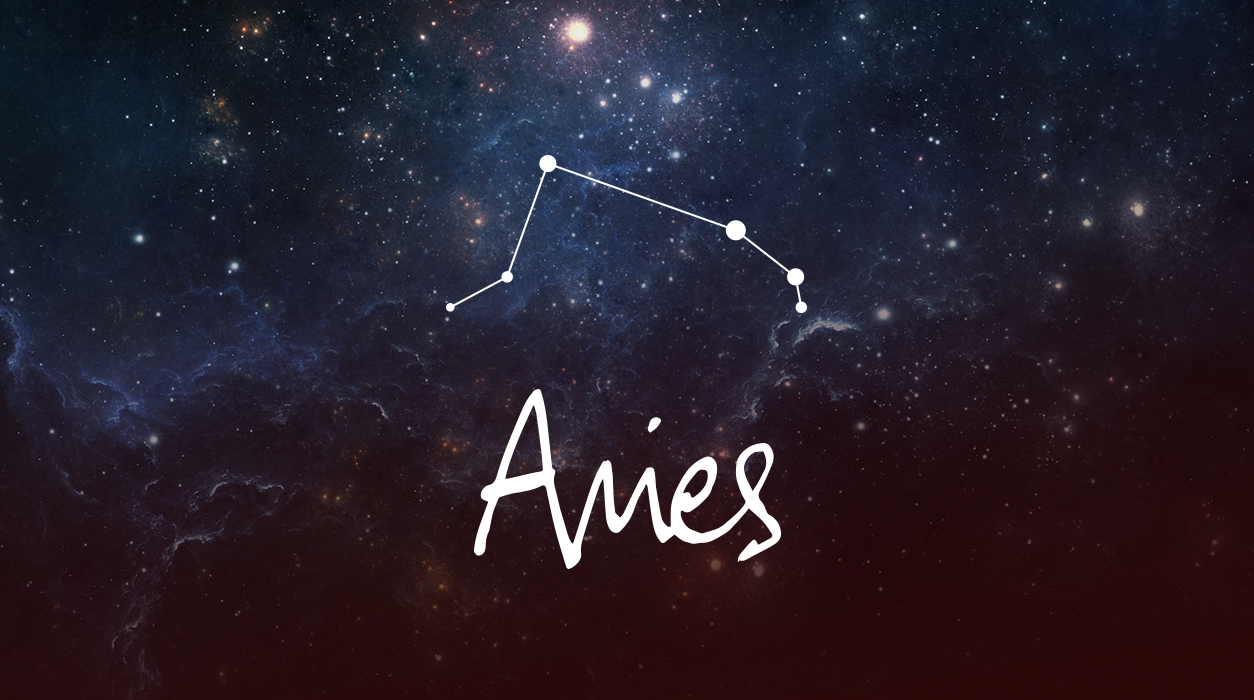 Your Horoscope by Susan Miller
After a long year that required you to adjust to circumstances you could have never imagined, here you are in December. You will love December because it has so many supportive planets that are perfect for you, dear Aries. One of the most important planets is your ruler Mars, still in Aries since June 27. Mars typically only stays in a sign for six weeks, so this has been remarkable—six months of having Mars all to yourself, in your sign, is so rare and quite a privilege. You certainly have been able to set the tone of events around you.
There was a little glitch, though, in that Mars went retrograde on September 9 and finally went direct on November 13. Yet when Mars woke up, he was groggy and moved around like a dizzy, spinning bowling pin about to fall over at any moment. It takes a little time for Mars to ramp up to full strength, and although he will be back and fully strong by January 2, 2021, you won't have to wait that long to enjoy the difference. Every day in every way, Mars will get stronger and help you achieve your goals.
I could see Mars needed a little breakfast to get his energy going, so I popped up and offered to make him a steaming cup of coffee and a delicious home-made bowl of oatmeal with brown sugar and walnuts. Sitting at my dining room table, I kept Mars company while he ate during the second half of November (after he turned direct on November 13). By early December, I can see Mars will be in far better shape, and in fact, he'll be more alert and vibrant than he has been for you in a long time. Remember, he is your ruling planet, and what happens to him matters to you—Mars takes extra weight in your chart.