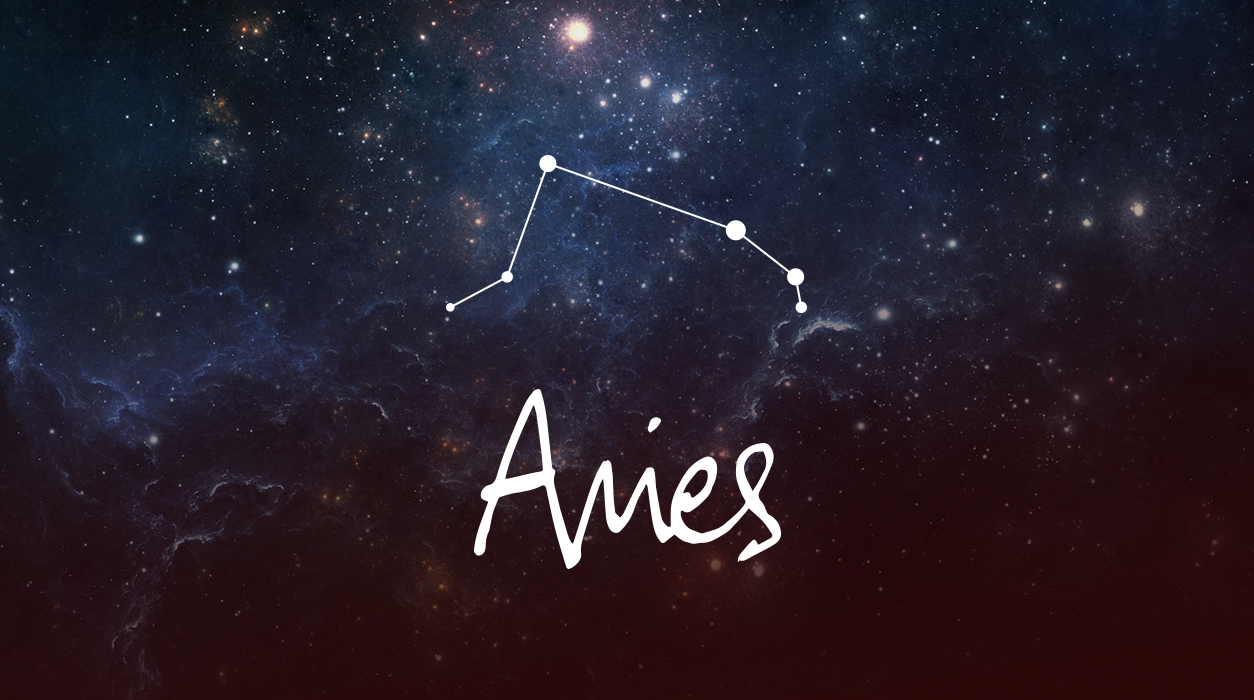 Your August Horoscope for Aries
Having Jupiter in Aries and the mighty Sun moving through your romantic fifth house is as good as it gets—and you may have had an enchanting romantic experience at the end of July. If not, you'll likely have one soon in the first days of August. Alternatively, your mind may be on starting or managing a pregnancy, impending birth, or special care of a child you have now, all due to bring you great joy.
It is additionally possible you will start up a new creative project that you are excited about. At the time of the new moon in Leo last month, you were reminded that there is work to do, and only after it is completed can you play. You are fine with that—Aries never shirks from responsibility. The good part is that now you can be highly productive and be proud of all you accomplish in August.
Mars, your ruling planet, will conjoin Uranus on August 1, so you may be confronted with difficult news about money. You may suddenly have a large expense or be given a windfall: Uranus works in extremes—black or white, on or off. You never know what to expect when Uranus is active. Alternatively, someone who owes you money and promised to pay by sending a wire may not send it after all. Have a contingency plan in place, just in case.
Whatever comes up involving money during the first half of August won't be something you will have seen coming. You don't need to prepare for thrilling news (you won a big scholarship or a bonanza on a game show on TV), but you do have to figure out how you would handle an expense. Everyone, of every sign, will feel this aspect in various ways. You had this aspect before, however, specifically on January 20, 2021 (which you may have felt within 10 days of that date), so you are getting adept at handling this sometimes hot and sometimes cool configuration.