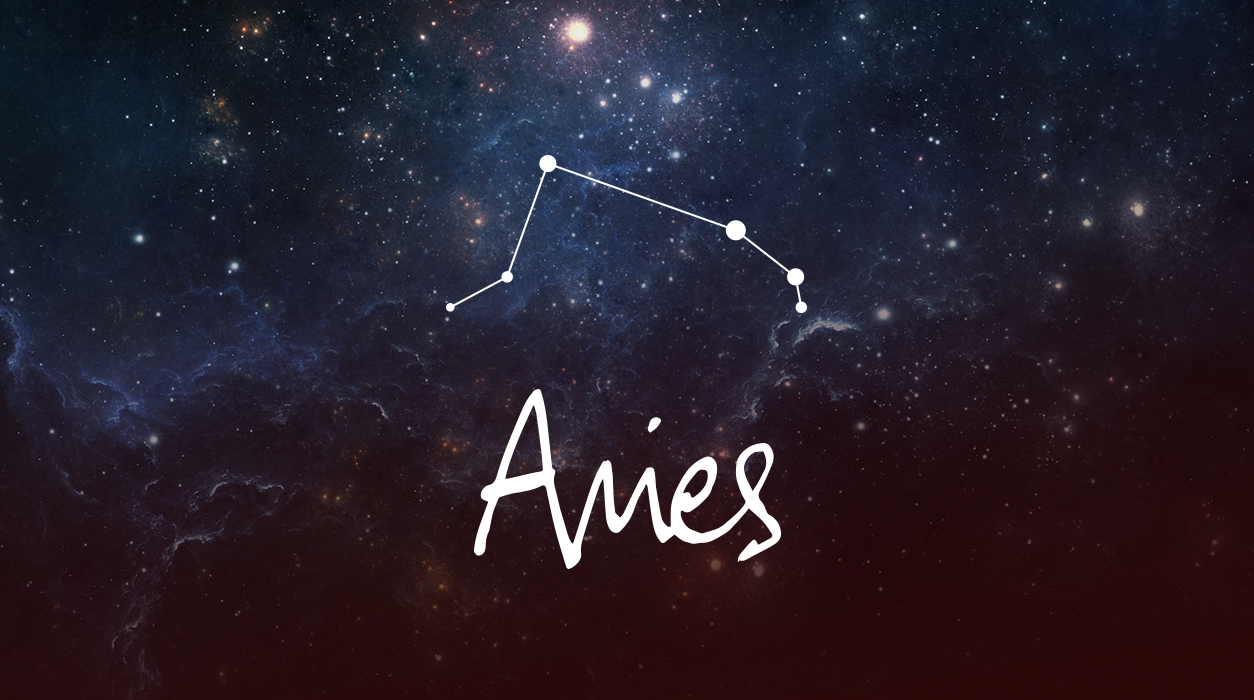 Your August Horoscope for Aries
A new moon in Virgo will put Mercury as the lead planet, and happily, Mercury is in Libra, your partnership house, and will be friendly to Pluto in your prestigious career sector (tenth house). This suggests you may have a collaborator or partner at work, and if so, the relationship will go smoothly. Mercury, at the same time, will send a beam to Mars in your communication and travel house, a heavenly trine aspect (the best you can get). Together, Mercury, Pluto, and Mars (a hearty group!) will form a golden triangle in the sky and help you turn out brilliant work on the job.
As you see, you have plenty going on, and that is just the way Aries likes it best!
SUMMARY
As you enter August, you just experienced a heavenly aspect on July 31 involving Jupiter in Aries in a supremely harmonious trine to the Sun in Leo. That aspect came directly after a bewitching new moon in Leo July 28. (A new moon in fire-sign Leo is highly compatible with your fire-sign Aries Sun.) As you go through August, you will spread a new feeling of optimism and wonder about the possibilities the world holds for you. You may notice you have a greater willingness to mix and mingle and to be open to dating new types of possible romantic partners because suddenly, you are in the mood for love.