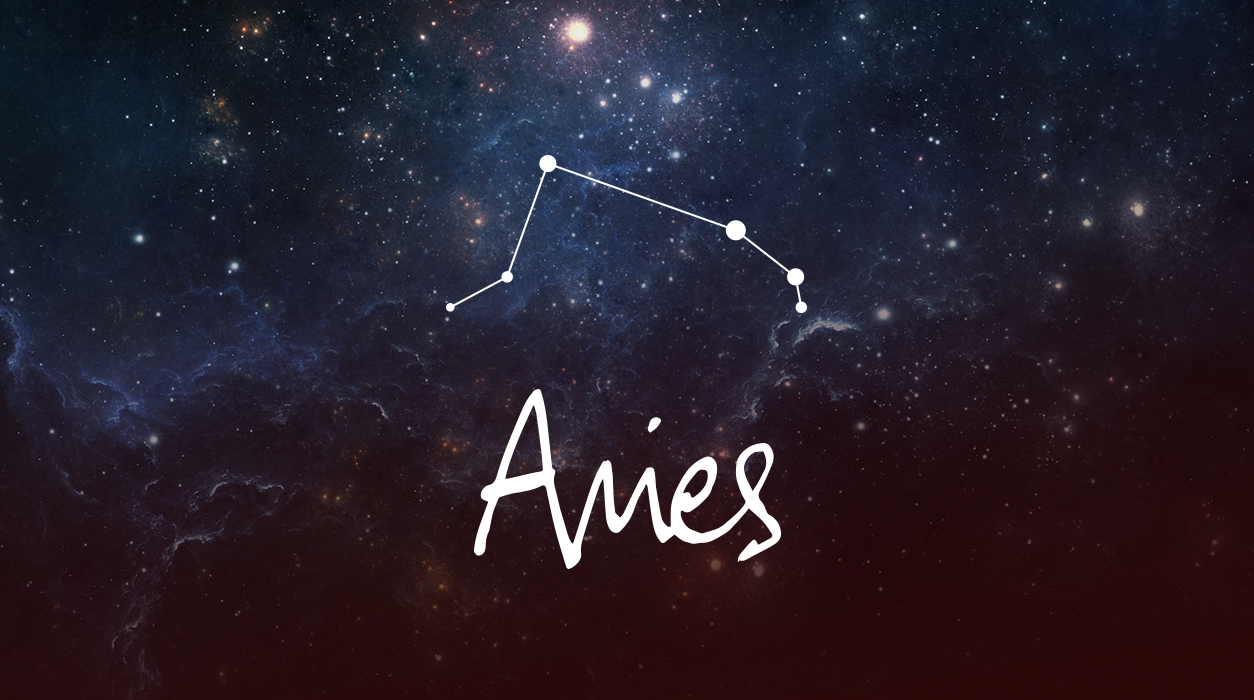 Your August Horoscope for Aries
If your birthday falls on April 8, plus or minus five days, you will feel, and benefit from, this full moon, possibly in connection with the personal growth it will encourage in you. The same is true if you have either Aries rising or your natal moon at 19 degrees Aries. Look at your natal chart, if you have it, and see if you have any planet at 19 degrees of Aquarius, Gemini, Libra, Aries, Leo, or Sagittarius—if you do, you will also benefit from this full moon.
On the heels of the full moon, on August 14, Mars (still in your second house of earned income) will contact Pluto in your tenth house of career honors, awards, and achievement. You may get a raise, bonus, large commission check, or other token(s) of appreciation.
Your mind will turn away from social activities at the Virgo new moon August 27. That new moon will bring in a flow of assignments, and you will be quite busy. The projects you will work on, both at the office and at home, will have many moving parts, so you will need to set up a structure to keep everything organized and humming along as you move forward in weeks to come. If you have been working remotely, you may need to make appearances at the office now, either full-time or part-time, so that may change your home and family dynamics. If this applies to you, start planning now to make for an easy transition for every family member, including (or especially) your children.