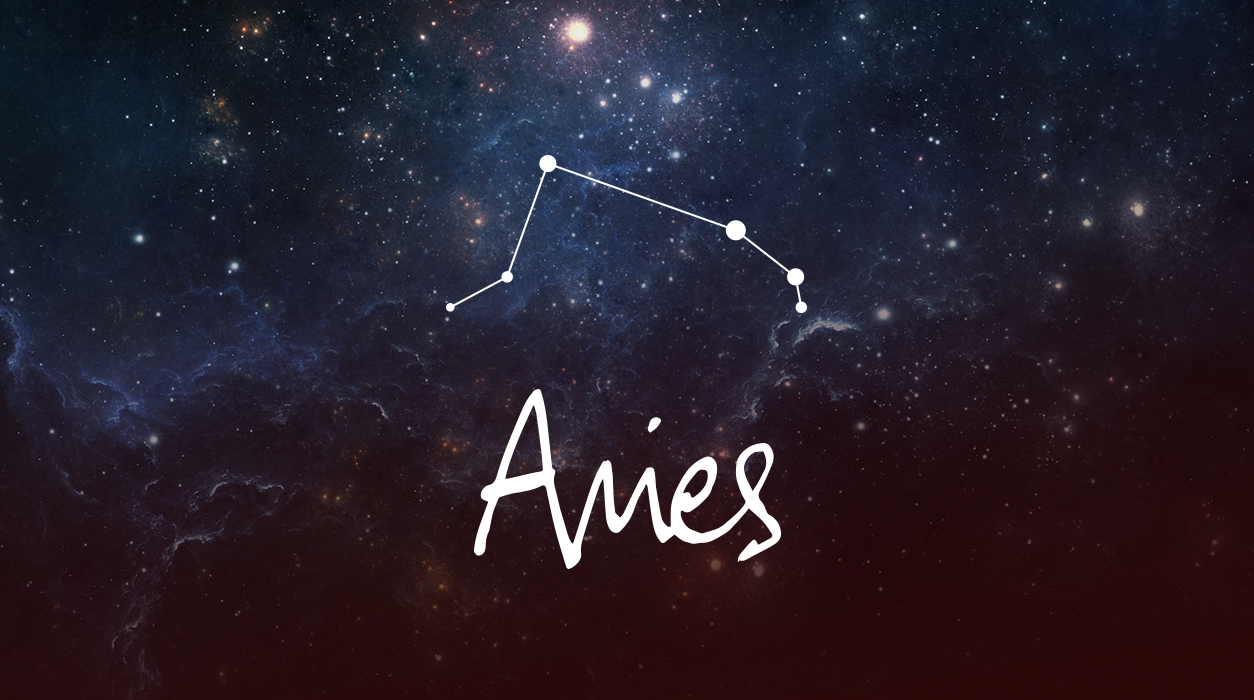 Your August Horoscope for Aries
This full moon also points to your domestic condition, involving both family (especially mother, as the moon is feminine) and the actual structure of your home or other property you own or rent. It is not clear if this points to a challenge or just a simple change in your home. Or this full moon could instead point to your friend's home situation. I say that because the moon naturally rules Aries' solar fourth house of home and family, and this August 11 full moon falls in your friendship house, so the home in question could be your friend's.
Mars conjunct Uranus (ruler of Aquarius, the sign of the full moon) from earlier in August is still effective, is in your house of income, and will clash with the full moon, so you might feel moved to loan your friend a sum of money. (If you do, think of it as a gift because your friend may not be in a position to pay you back later.)
Aquarius, the sign of this full moon, rules groups, charities, humanitarian activities, social and professional clubs, and political groups and rallies. You might accept a leadership position in one of these organizations and feel the seriousness and weight of responsibility you would be taking on. In this case you would excel, and you would concentrate extremely well on goals—the reason you will reach them. The ethos of Aquarius is to leave the world a better place than how they found it. Aquarius is a fixed sign, so what you state is your goal at this full moon is one you will stick to, through thick and thin.