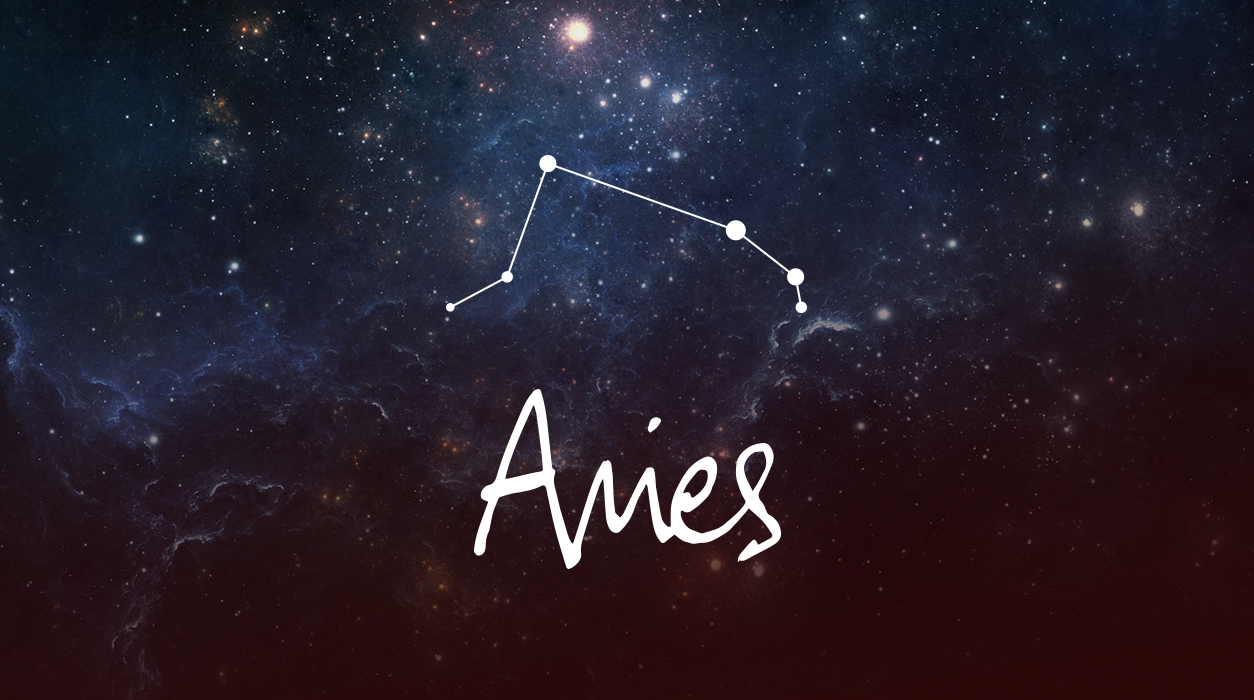 Your August Horoscope for Aries
If you are married, this new moon will allow you to clear time to devote to each other and be the glue that will bond you closer.
If you have children, this new moon will usher in quality time to spend with them and have bushels of laughter together. Plan outings to the history museum, planetarium, or art museum, and have a festive lunch afterward. If they are little, line up playdates.
On August 1, Mars conjuncts Uranus in your financial sector, and this is the wild card of the year. Within a week of this cosmic event, you could experience a large windfall of cash or just the opposite—a large, unexpected expense. Uranus tends to operate on one or the other ends of the spectrum—you may be thrilled or horrified by financial news. Give this aspect a plus seven days to see what comes up. Let's hope you see an influx of cash.
The full moon on August 11 in Aquarius, 19 degrees, will be tightly conjunct Saturn, giving it a serious tone. Ordinarily a full moon in the eleventh house would often bring a beautiful, lavish social event, and that is possible. If you are getting married on that full moon weekend, Saturn would simply show you that the step you are taking is a serious one and that your marriage will likely last a very long time. (You may have problems finding a new place to live, however.)
I feel this full moon could manifest differently and that you will want to help a friend who is going through a difficult patch. Your presence and ability to listen will be all your friend needs. You won't need to fix the situation, only be there to provide comfort and empathy. If your friend has to be out of the house a lot because of what she must attend to, you might volunteer to help cook for your friend's children or to run simple errands.