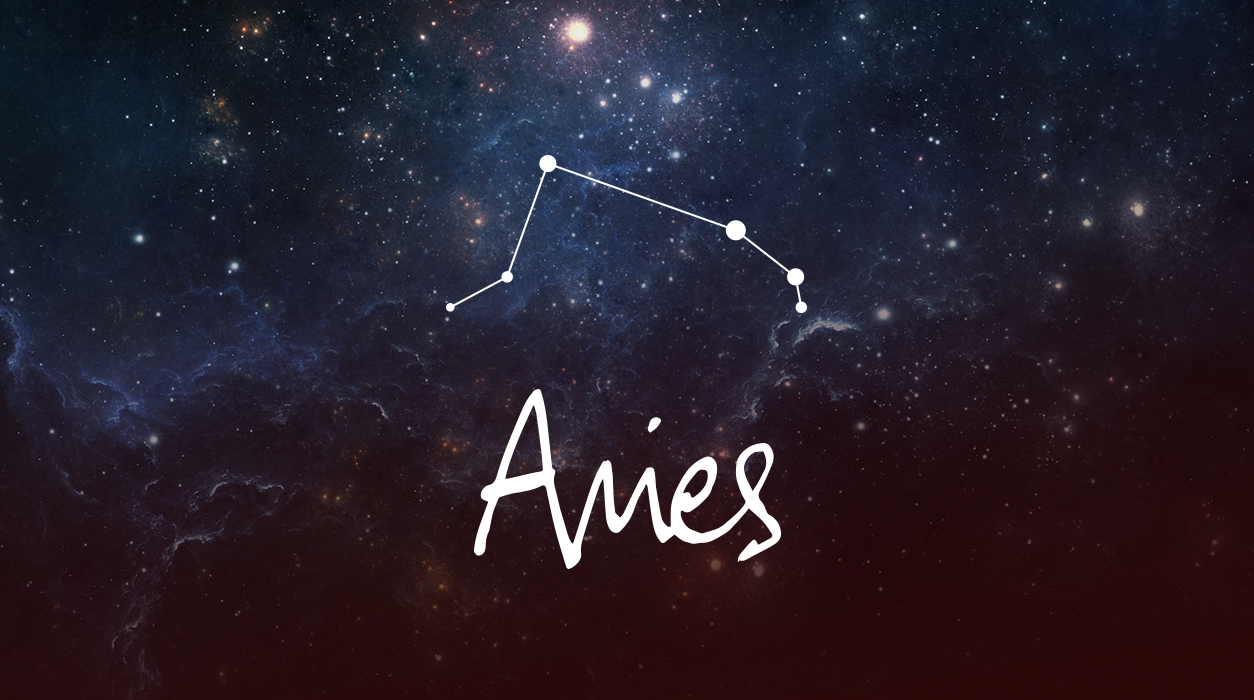 Your August Horoscope for Aries
Your sisters, brothers, and cousins are all ruled by Gemini, so until March 25, 2023, you may be interacting more with those close kin. You may travel together, or a sibling may come to see and stay with you. You could be buying property together or opening a business together. There are many possibilities, so see what transpires.
There is a reason Mars will stay so long in Gemini. Mercury's big brother Mars will go retrograde from October 30, 2022, to January 12, 2023. This is another reason to launch new ventures or relationships now and not put off the start of anything important until later. Mars teaches us how to compete, so when Mars is taking his nap, you don't have access to his assistance. Early October, prior to October 15 will be a good option to launch things, but don't get too close to October 30 when Mars goes retrograde. As you see, August will be a great month to get started, but avoid all of September and from mid-October through January (until January 21, a fine new moon).
Now let's turn to look deeper into this month.
The new moon that appeared on July 28 last month was in Leo at 6 degrees and lit your house of true love. You've been working hard all year, and now the universe wants you to have some fun. This new moon will open opportunities for single Aries to meet someone new and special, and the meeting would happen through a social event, like a party. At the end of July, three days after this new moon appeared, Jupiter in Aries contacted the Sun in Leo in an exact "trine," a wonderful aspect to have "baked in" the new moon. Your confidence and optimism will be all you need to amplify your magnetism and attract love to you.