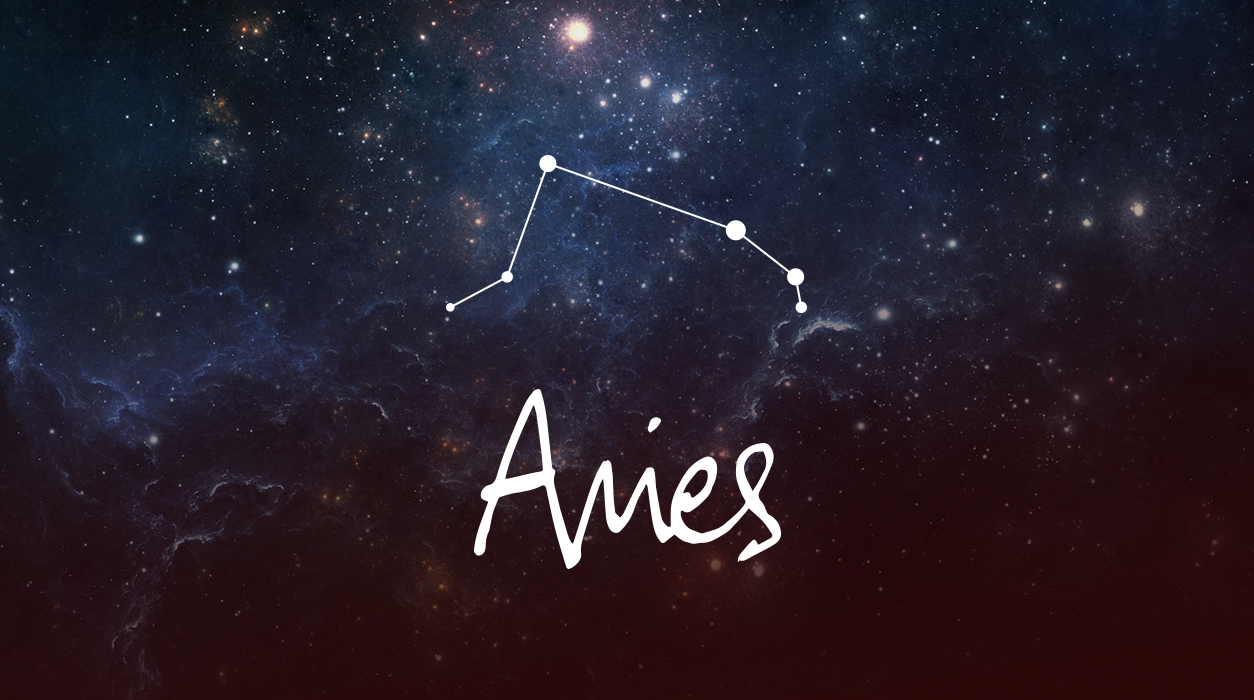 Your August Horoscope for Aries
Mars in Gemini will likely put a much greater emphasis on communication. You may be involved in a project that requires you to write manuscripts, reports, or proposals, for example, or use your talents in speaking if you start a podcast series or become a spokesperson on TV for your company. If you have skills in editing, you will have plenty of assignments.
The third house, where Mars in Gemini will be in your chart and lit up for you in the coming months, also rules contracts and negotiation. It is not a good time to sign any papers when Mercury is retrograde (September 9 to October 2), so hopefully, you can do so now or wait until the first two weeks of October.
Gemini also rules travel, so you may be taking little trips (within 200 miles from home) and do so quite often in the coming months to get a change of scene. The third house is generally more associated with short, quick travel by car rather than overseas travel, but I will not rule out that possibility. This may be great news. Getting out of the house to a new setting sounds so enticing. We have to see how the coronavirus behaves.
I have a friend who went to Peru and got very sick with the new COVID variant soon after she stepped on foreign shores. She was vaccinated and had one booster (three shots in all) well before she left but got miserably sick. She spent time in the emergency section of a hospital in Peru—it put a big damper on the trip. If you want to go anywhere in the coming months, simply check the infection rates at the location you plan to go.