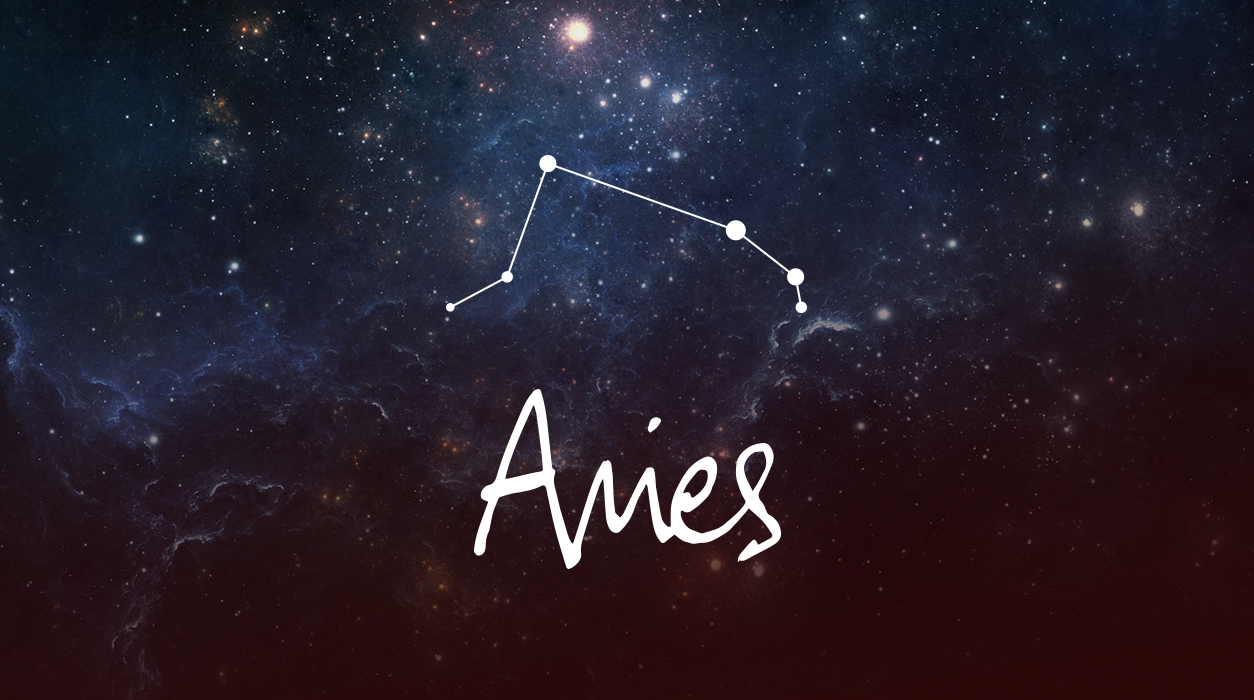 Your August Horoscope for Aries
In astrology, it matters when you make your first action—the date you give birth to your venture or relationship—and if you act while Mercury is retrograde you are "baking in" that aspect to the entire term of the venture. That doesn't mean you can't be successful, but rather that gaining market share will be so much harder if you start later, and that is only one example. If you can't launch things now, wait until the first week of October.
Mars will leave Taurus, as said earlier, on August 20, at which time he will enter Gemini. This is great news for you for air-sign Gemini blends so perfectly with your fire-sign element, dear Aries. (Taurus is an earth sign, and that tends to suppress, or smother, your fire element.) While many people of various signs will enjoy Mars in Gemini, you will enjoy it more because Mars is your ruler. That means Mars is given more weight in your horoscope, so a compatible Mars is really good news.
Mars is about to do something unusual. Instead of staying his usual six or seven weeks in any one sign (and one house of the horoscope), Mars will stay in Gemini for seven months, from August 20, 2022, to March 25, 2023.
At the time of the new moon, August 27, Mercury, Pluto, and Mars (a hearty group!) will form a golden triangle in the sky and help you turn out brilliant work on the job.