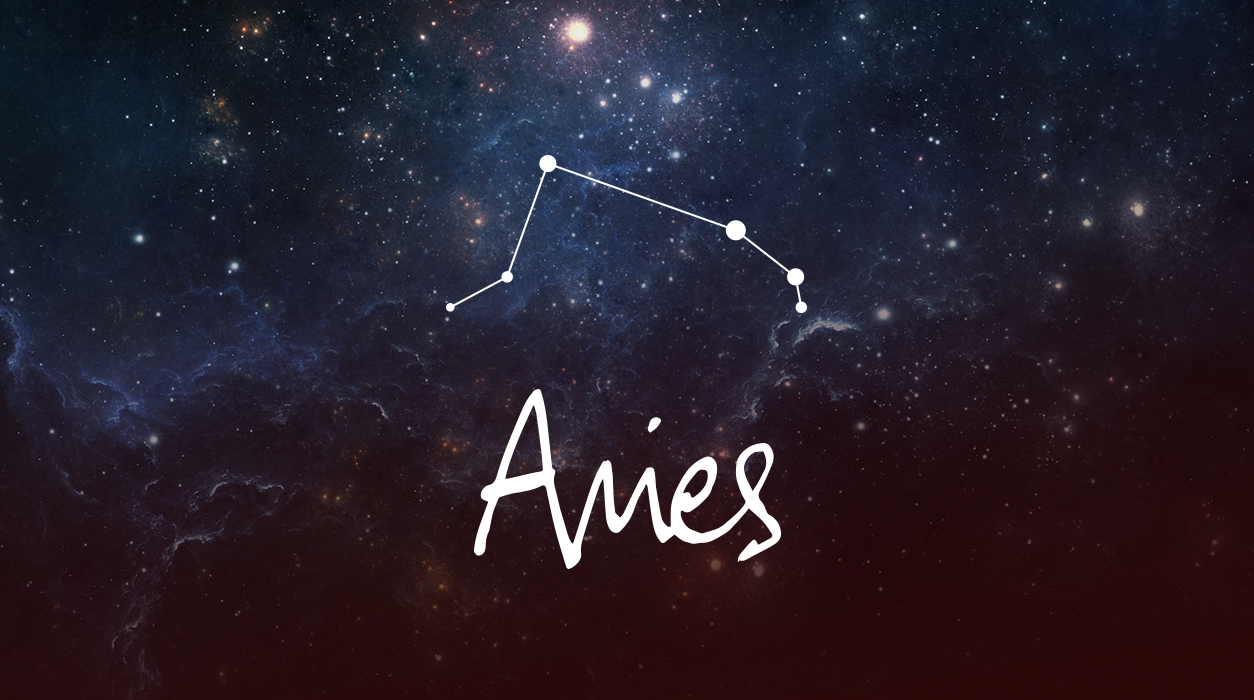 Your August Horoscope for Aries
You seem to be more worried about money than you should be. If you could see ahead (as I can), you would not fear—you will be entering the best, most lucrative financial situation you've had in over a decade. That will happen in about one year from now, and the money you will soon earn could be so impressive, it may be the most you've ever made in your life. For now, you may be in a tight spot, but a female relative may be sympathetic.
If you are buying a house, you are likely saving and cutting back on many of life's pleasures. Browse Internet sites for homes, and look in person at any you like. You may move by January 2 or June 28 of next year and be thrilled to get an attractive price for the house along with an approval for the mortgage you need from the bank.
Your mind will turn to the office at and after the new moon August 27. You may receive a new assignment or offer for a new job. You're an ambitious soul, but the work would not represent is a step up, rather a lateral move to do work similar to the type of work you've done. Whether you become interested or not depends on your circumstances.