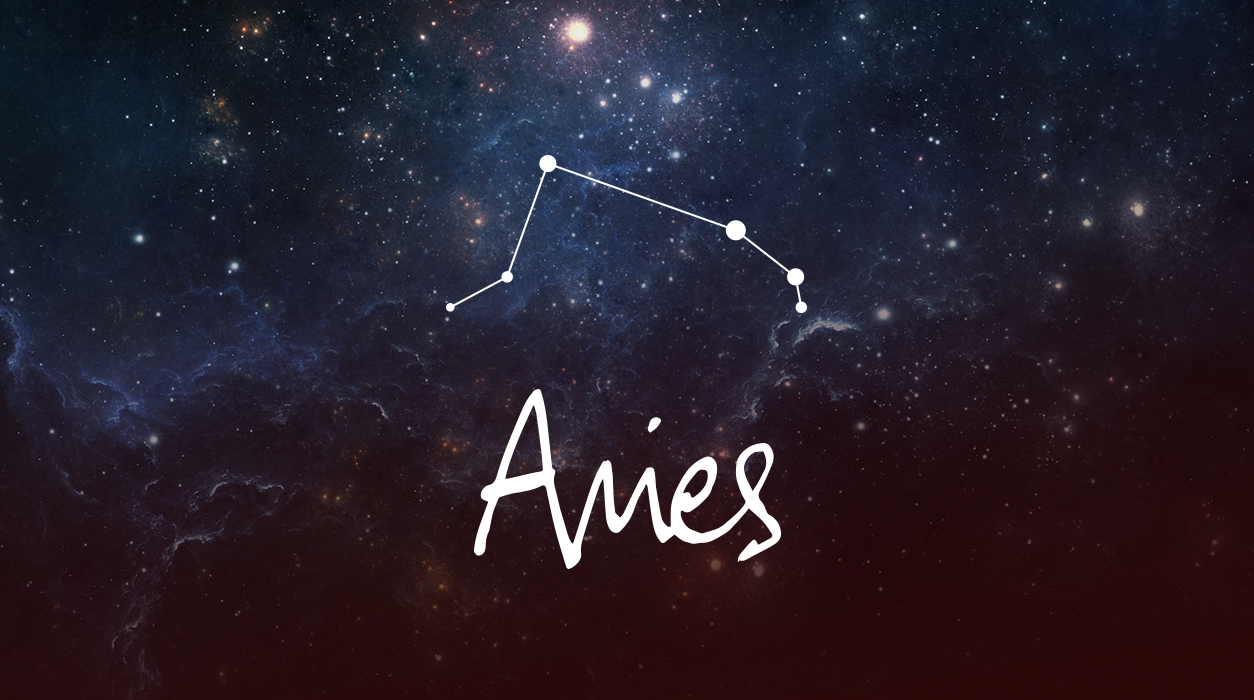 Your August Horoscope for Aries
With Pluto highly elevated, you might want to look into government programs that provide some financial aid for this situation. Saturn rules your career, so uncertainty with changes at the office may factor into the situation, but if you don't like those changes, career opportunities at the end of December will be so brilliant, you will have options.
At the same time, you may find a friend or sweetheart is not helpful—he or she will be missing in action just when you need emotional support the most. On the other hand, you may get unusually strong assistance from a sibling or cousin.
Something extraordinary is happening this month—your ruler Mars is about to enter Gemini on August 20, and instead of staying the usual six to seven weeks (as he normally does), Mars will stay in Gemini seven months—until March 25, 2023. At work, your communication skills will be prized, and you will get more work involving writing, editing, or public speaking. You may travel more than usual too, and although not far, you will enjoy the change in scene.