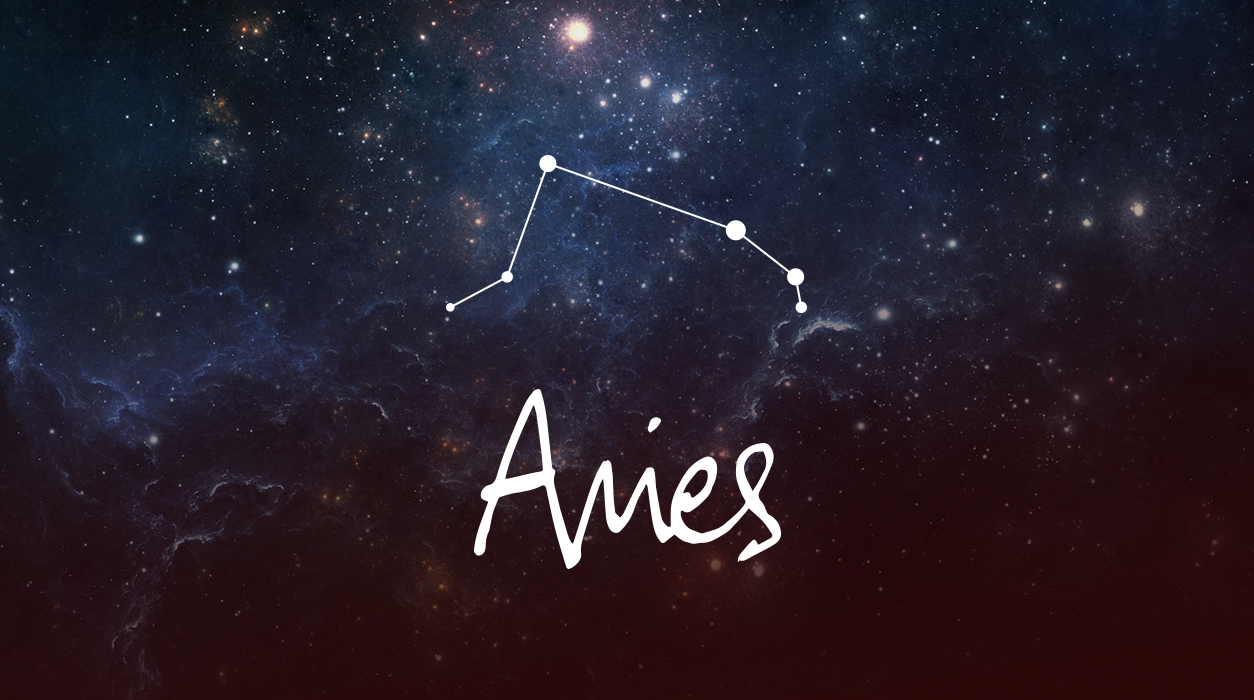 Your August Horoscope for Aries
Now let's move to the full moon of August 11 to light your friendship sector. This full moon will emit a serious tone because Saturn will simultaneously conjoin the full moon and oppose the Sun. The most likely way this full moon will work out is that you'll need to give a helping hand to a friend who is having a hard time.
Although this full moon could bring a friendship to an important point, this lunation could alternatively bring on a heavy situation regarding a domestic condition to you or your friend. You may have no choice but to move because, as one example, your roommate suddenly moves out without warning and won't be sharing the rent. (If you can, draw up a simple contract at the start of the month to protect you both from this happening.)
In another example, you may feel your home is too far from your office, and as the pandemic fades, your boss will ask the staff to come back to the office full-time or in a hybrid part-time plan. If you want to stay at your present address, a major expense may come up, and it may need to be paid instantly. There are many possibilities.
On August 11, Saturn will be tightly conjunct the full moon. Saturn urges us all to move toward stability, so you may decide to buy a house or condo, and the enormity of your decision may weigh on you. Alternatively, one (or both) of your parents may need you, and you may not be sure how you can find the time to help them as much as you want and need to do. No worries—Saturn will keep you stable, practical, and resourceful, and your love for your family will help you find all the time and money you need.