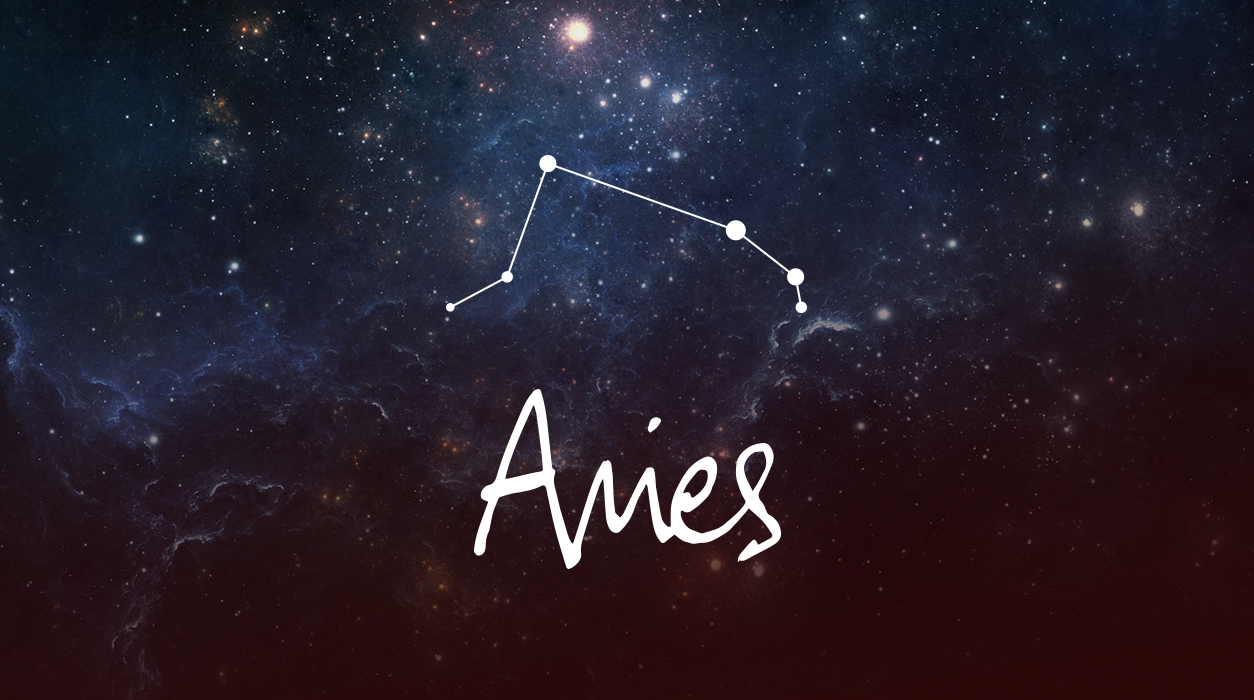 Your Horoscope by Susan Miller
When August begins, your mind will be moving quickly, for you have a long to-do list, and you're eager to tackle it and not miss any details. This is being caused by your ruling planet Mars now moving through Virgo. The items on your list might have to do with your home-related projects and the people needed to help you there, such as maintenance people, painters, and so forth. On the other hand, your to-do list may cover complex work projects that have many moving parts, and you would need to stay on top of the details. It is also possible you are hiring people to help you, and if so, it's a good time to interview candidates and make your choice.
Your guardian planet, Mars, now being in Virgo will also coax you to attend to health matters—to have your annual physical, and to get screenings like a mammogram or a test for prostate problems, as the case may be. If you are having a medical procedure, see if you can schedule it during the first week of August or on or near August 23. This would be a good month to start a fitness program or to make a change in technique. Streamline the foods you are consuming, too—you will feel your best if you eat only good things for your body. Virgo is choosy—and with Mars in Virgo, you seem to be as well!
In your home life, you may be going through your closets deciding what needs to go to the tailor, shoes that need to be shined or sent to the cobbler for new heels or soles and to be made good as new, and items in your wardrobe that should be dry cleaned. Also, note buttons that need to be sewn on that have fallen off or are hanging by a string. It's the ideal time to get your clothing, shoes, and accessories in perfect shape.
We come now to the new moon on August 8, falling at 16 degrees Leo, which is problematic. This new moon will be under extreme pressure from Uranus in Taurus and will be exactly square the Sun and new moon in Leo (a square creates sharp obstacles and tension). To make matters harder, this new moon will also be opposed by Saturn from your friendship sector, so you may find that you and a friend don't see eye to eye. There will be crosscurrents everywhere, and to deal with this chaotic new moon you will need to remind yourself to be realistic and practical—this will be your only option to deal with what comes up.