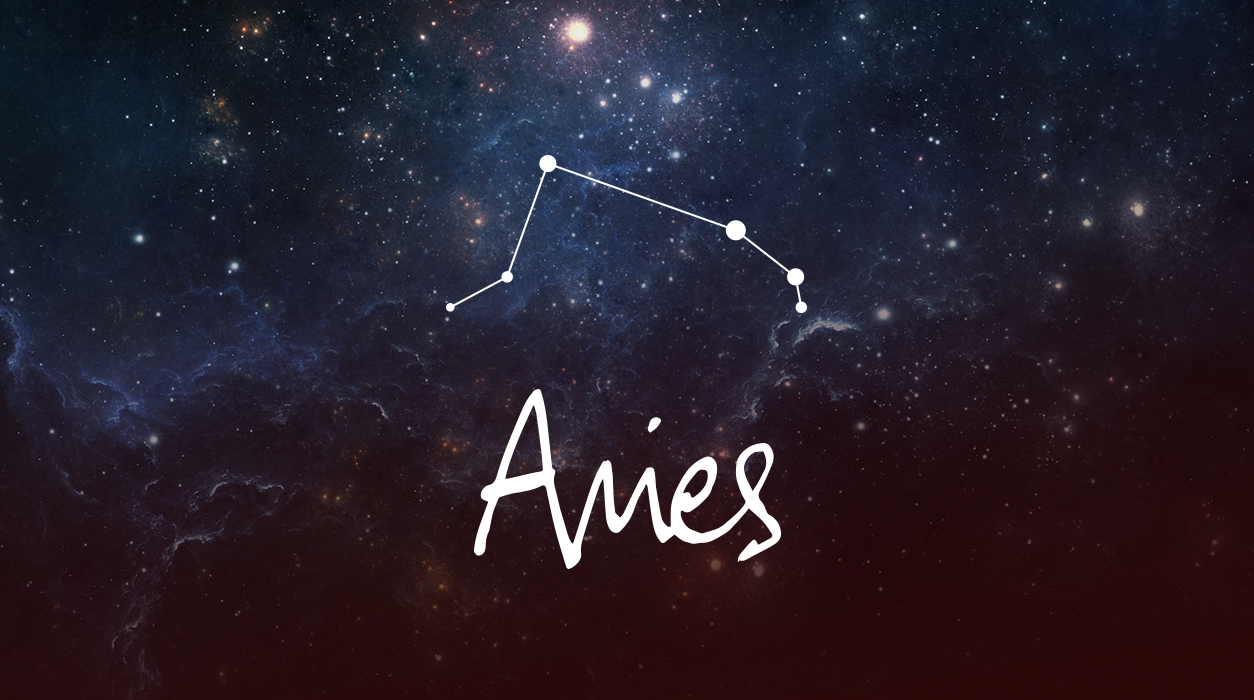 A Note from Susan Miller
August 2018
Dear Reader,
August will be a month in contrasts. On one hand, with two retrograde planets, Mars and Mercury, the month will proceed slowly. There is no use in trying to push your favorite projects forward, for your efforts won't work and you will just get more frustrated.
All planets go retrograde, but the three that orbit closest to earth, namely Mercury, Venus, and Mars, are the ones we feel the most strongly when retrograde. Now that Mars and Mercury are napping, you will do best by looking back to examine how things have gone so far for you this year.
Your Horoscope by Susan Miller
August will be made for seeing friends and kicking back from the normal day-to-day career pressure you've been under lately. Mars, your ruling planet, has spent a good deal of time in your eleventh house of friendship, but Mars has been retrograde and in a weak position. Because Mars is your ruler, you may feel like you've been taking three steps forward and two steps back. Some of your closest friends have not been as available to you as you would have liked, but things will improve by the end of this month. In the meantime, one of the positive sides of a retrograde Mars in your friendship sector is that you may have been delighted to reconnect with at least one friend you've not seen in ages, and it will be fun catching up.
Mars' brother Mercury is currently retrograde too, making this period one of backtracking and re-dos, so August is about dealing with delays. Don't rail against the slow pace, for you will benefit from waiting until early September to make your most important decisions and announcements. Even if you make a deal now, it is subject to change later, and will need to be renegotiated anyway. It's a time to go back and polish up your work.
On top of these two planets, Mercury and Mars, continuing to retrograde, during the last week of July, a tough full moon lunar eclipse occurred on July 27, bringing truth to light about a friend or acquaintance, or about your involvement in a club or other group. As you enter August, you may be dealing with information that came to light at that eclipse in late July. It most likely brought news you never expected to hear.
Not everyone feels every eclipse. In order to feel an eclipse, its degree has to touch the mathematical degrees of your natal Sun, natal moon, rising sign, or a natal planet in your natal chart within five to eight degrees. If you don't have any of those qualifiers, you might have felt that eclipse at 4 degrees Aquarius in only in a mild way.
Lately, you seem to become quite focused on your living quarters, and may be thinking of moving or making changes in your present home. The July 12 eclipse was a new moon, opening a new path, and was the first eclipse to arrive in Cancer in many years; more will be on the way in 2019. Eclipses in Cancer light your fourth house of home or other property, or concern your immediate family, so that's where changes will occur and news will emanate.