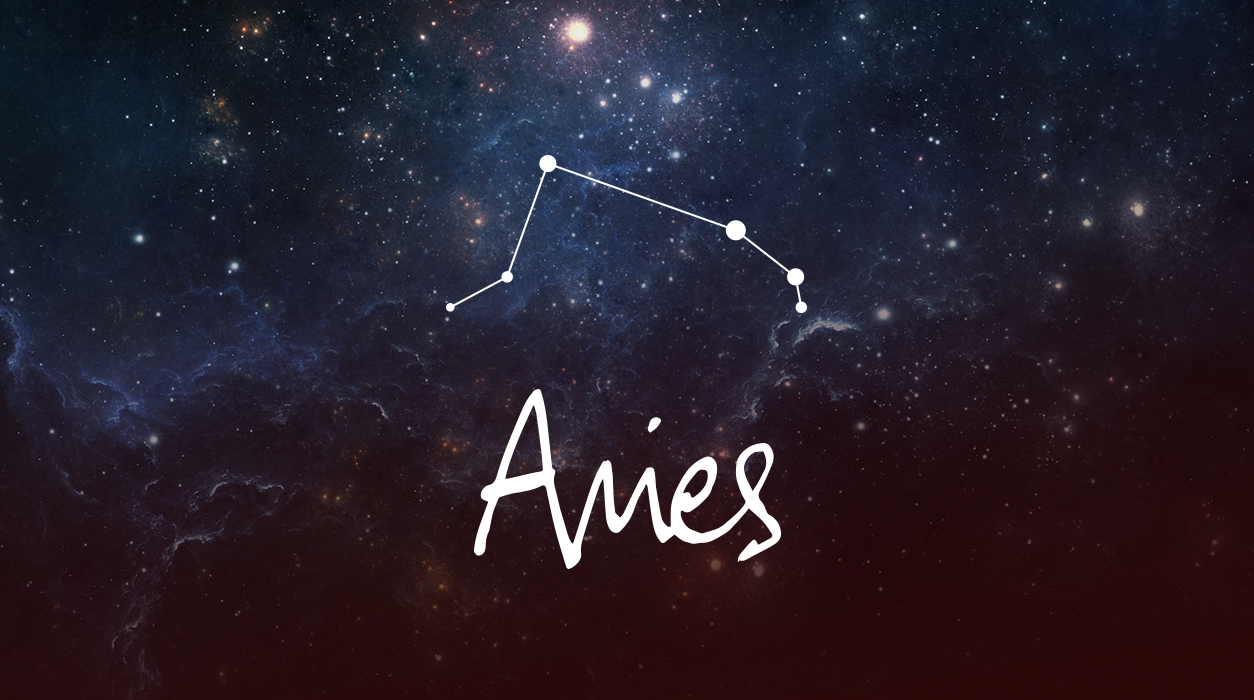 Your Horoscope for Aries
April could be one of the most important months of the year for you, for it will have all the indications of being a turning point. This month holds a total eclipse of the Sun with the new moon in Aries, 29 degrees, due on April 19. I will get to that later, but put a big circle around that date to remind you to see what happens. The closer your birthday falls to April 19 (such as within five days), the more strongly you will feel impending changes. You are an adventurous cardinal sign—fearless and always ready to pioneer into new territories. Certainly, conditions are right for you to start a new chapter in your life. Let's first discuss other aspects in chronological order, for each in its own way will bring other opportunities.
The first event to watch will be the full moon on April 5 in Libra, your seventh house of partnerships. Your mind may immediately go to your spouse, live-in sweetheart, or business collaborator or partner, such as a client, lawyer, accountant, bookkeeper, publicist, or perhaps an entire entity: an advertising agency or design company that you are ready to engage for a specific purpose. The seventh house, which will be the focus of the full moon, will bring an agreement or decision to fullness. Usually, a contract seals the agreement with the individual or company team who will provide business services. If the relationship is romantic, you may get engaged or married very soon. Marriage is a contract and forms the underpinnings of the solemn agreement.
This full moon is a happy one, for Jupiter, the benefic planet of happiness and good fortune, will be within four tiny degrees of the Sun—a conjunction—and will partner with the full moon in Libra. Not only is the full moon falling in your partnership (seventh) house of Libra, but Libra is considered to be THE partnership sign as well. This is a superb time to join forces with the person or company you've selected. Jupiter's conjunction of the Sun will encourage truelove to blossom, so if you are in love, you both could now see your bond grow closer and stronger. If you are not dating, you might now meet "marriage material"—a person who you will know could be the forever one for you. A business partnership sealed at this full moon should be prosperous, and the relationship should be jovial and long lasting.