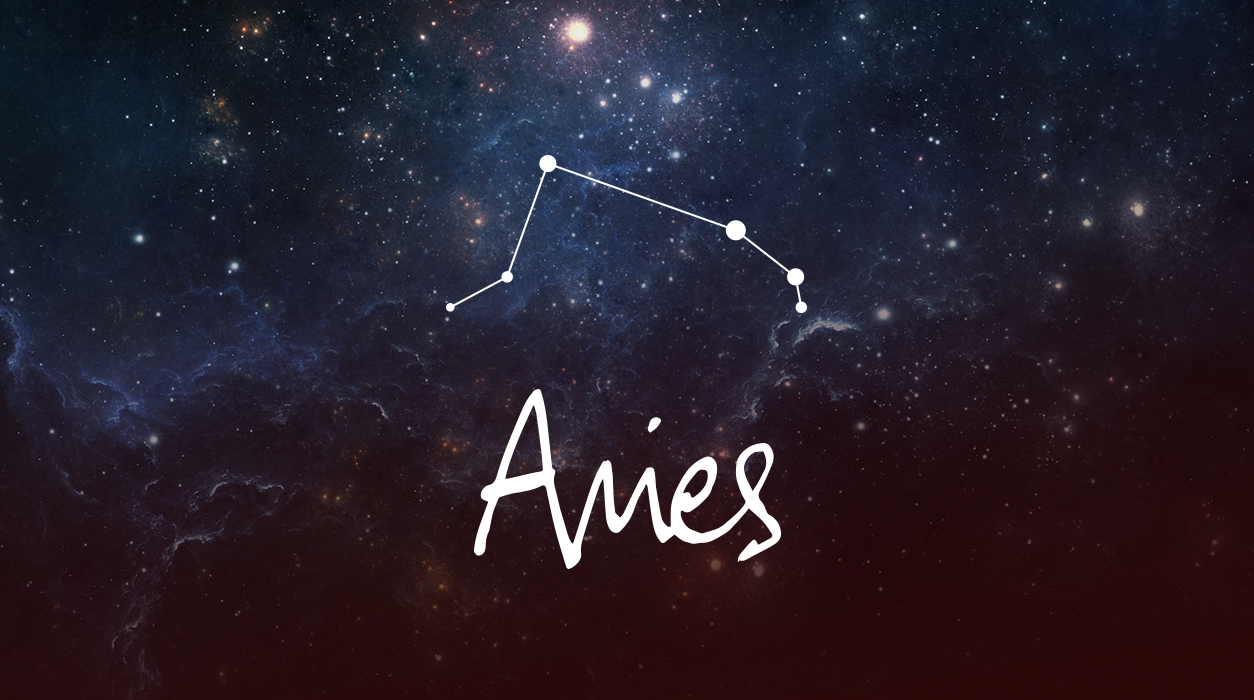 Your Horoscope for Aries
Each day you are moving closer to the best period of your life, and this marvelous trend is due to start next month on May 10 when Jupiter, the giver of gifts and luck, will enter Aries for the first time in 12 years. You are already getting clues that life is about to change for the better and that many more good things are on the way.
It's been 12 years since you've had Jupiter's bounty, for it takes this planet of happiness and goodness more than a decade to circle the Sun and visit each of the 12 houses of horoscope. Jupiter typically spends a total of one year in each house he visits. You will love the coming period—it will mark one of the best periods of your life!
Indeed, when Jupiter enters Aries on May 10, you will enter your sparkling Emerald Year, and you will be offered an array of goodies: foreign or distant travel, improved health, opportunities in real estate, and happiness with family and children. You will see career expansion and financial gains, and you will come in contact with many people, expanding your circle, and some of the new, substantial, distinguished people you meet will remain in your life and become new close friends. Among this expanding circle, if you are single, you will have a chance of meeting your one truelove.
You only get eight such visits of Jupiter to Aries if you live to be approximately 96. You see how rare and special this glorious trend will be. For now, you are getting ready to step into the floodlights on center stage as the celestial favorite. You are still in the wings, waiting for the orchestra to start, the lights on the audience to dim, and the curtain to rise so that all eyes will be on you. That will happen from May 10 to October 27, 2022. After that, Jupiter be in Aries from December 20, 2022, to May 16, 2023. As you see, you have an exciting ride ahead. The best way you can make the most of the cornucopia of cosmic gifts that will be coming your way is to have a clear idea of what you passionately want to happen next. You will need to be choosy—don't stretch yourself too thin!