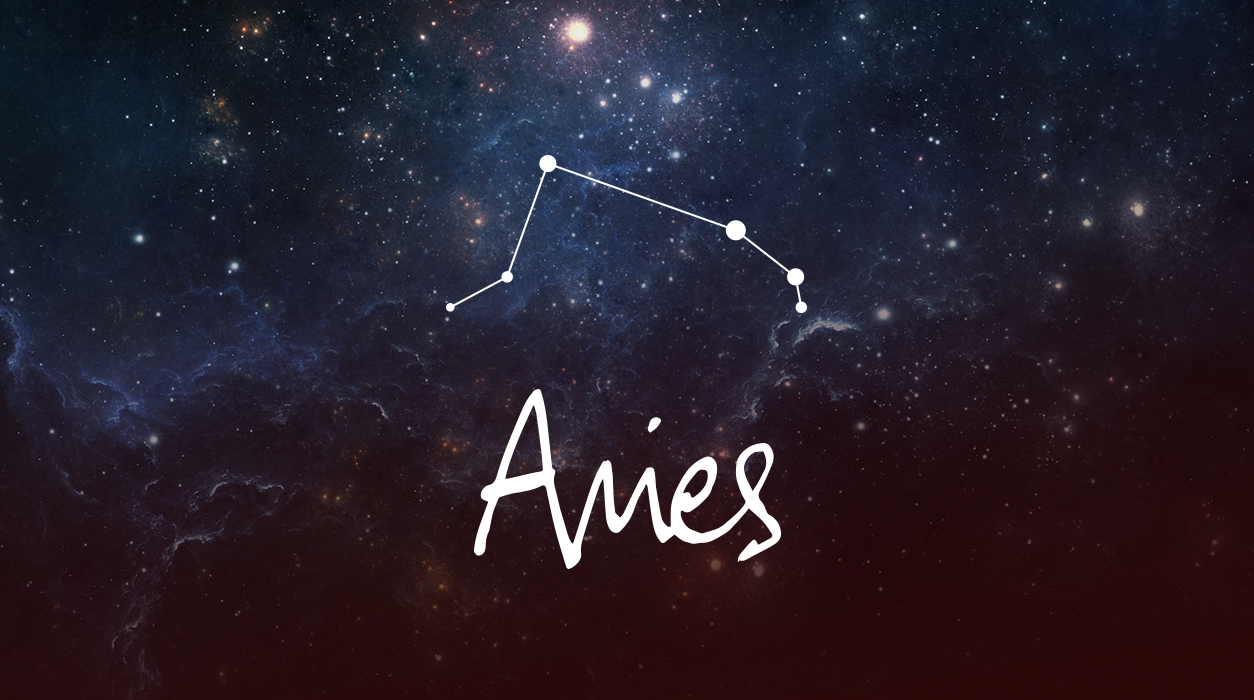 Your Horoscope by Susan Miller
One of your best days of the month will be good-fortune Jupiter's beam to the mighty Sun, suggesting a long-term dream may come true on or near April 15. The following day, April 16, brings Mars in sync with good-fortune Jupiter, suggesting that actions you take on should lead to growth and profit. This is a rare set of two consecutive days—be sure to harness the energy.
The only non-cooperative planet will be Pluto, in hard angle to the Sun and new moon April 11, possibly causing you to feel unfairly criticized by a VIP. Locking horns with this powerful person won't be the answer, so if you feel you must stand up for yourself, find an indirect, and somewhat softer, way to tell your side of the story. Mars' collaboration with Jupiter on the same day will favor you, so if you must speak up, stay optimistic. Remember—Mars is your ruler, whose job it is to take good care of you.
A perfect day to give a speech, presentation, sign a contract, or hand in a manuscript will be April 17, when Mercury, covering communication, will work directly with lucky, profitable Jupiter. The transiting moon will be in the double sign of Gemini early in the day, so you may have two items to sign or to ship out, or need to get two approvals from two different executives. It looks like you'll be well on your way to favorable reviews and approvals.
Your finances will need your attention on or near the full moon in Scorpio on April 26 because the full moon in Scorpio will receive a direct opposition from Uranus, planet of unexpected developments. You may have a large expense or bill you never saw coming. At this full moon, do not attempt to negotiate a raise or package of company benefits, or work on cutting a new deal with a client—the cosmic weather will be too rough and volatile.