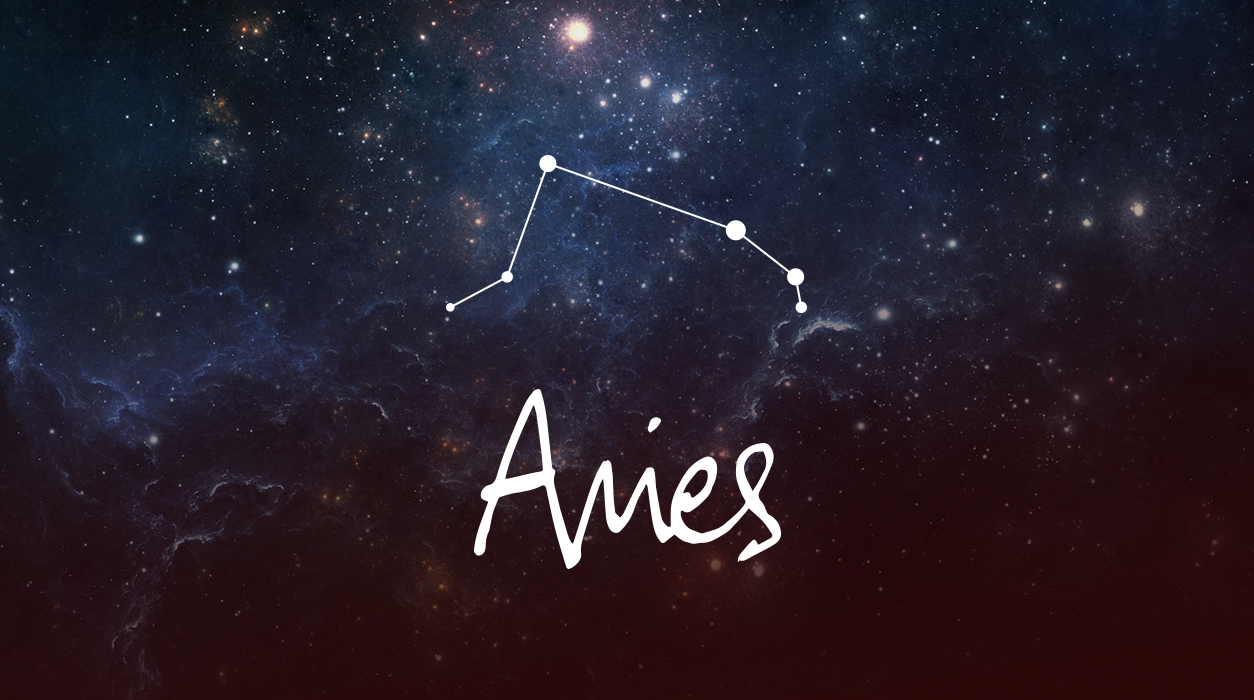 Your Horoscope by Susan Miller
I promise, May will be better. Try to get as much done in early to mid-April while your aspects sparkle, and then, if you can, sit back, open the window, and see what flies in at the full moon April 26. If you can do all your important work earlier, you won't be overburdened with things to do during this unpredictable full moon.
SUMMARY
You will enter March in a contented mood—you may even feel joyous. You just came through a positive full moon in the partnering sign of Libra on March 28. You may have become engaged or married, and if so, it was a heavenly time to do so. Are you already wed? Look to the future, and share new goals with your partner that you can tackle together. Alternatively, you may have made a strong and stable deal with a client or added a gem of a collaborator or partner to your business.
After making plans for "we," it will be time to think "me." The new moon on April 11 will be your annual new moon in Aries, a birthday gift from a loving universe. If you are starting a new venture or important new relationship in your personal or business life, Mars, your ruler, will support you. Jupiter and Mars will be in contact with each other, a marvelous aspect where actions turn out really well and bring profits.
You long to travel, but with the pandemic still creating changes and mutations, it may be best to remain home. There is some indication that your sister, brother, or cousin would love to see you and may come to in to have dinner with you—choose a beautiful outdoor restaurant and make it festive. If your sibling or cousin wants you to come see her, go if it's urgent—you will be quite some help.