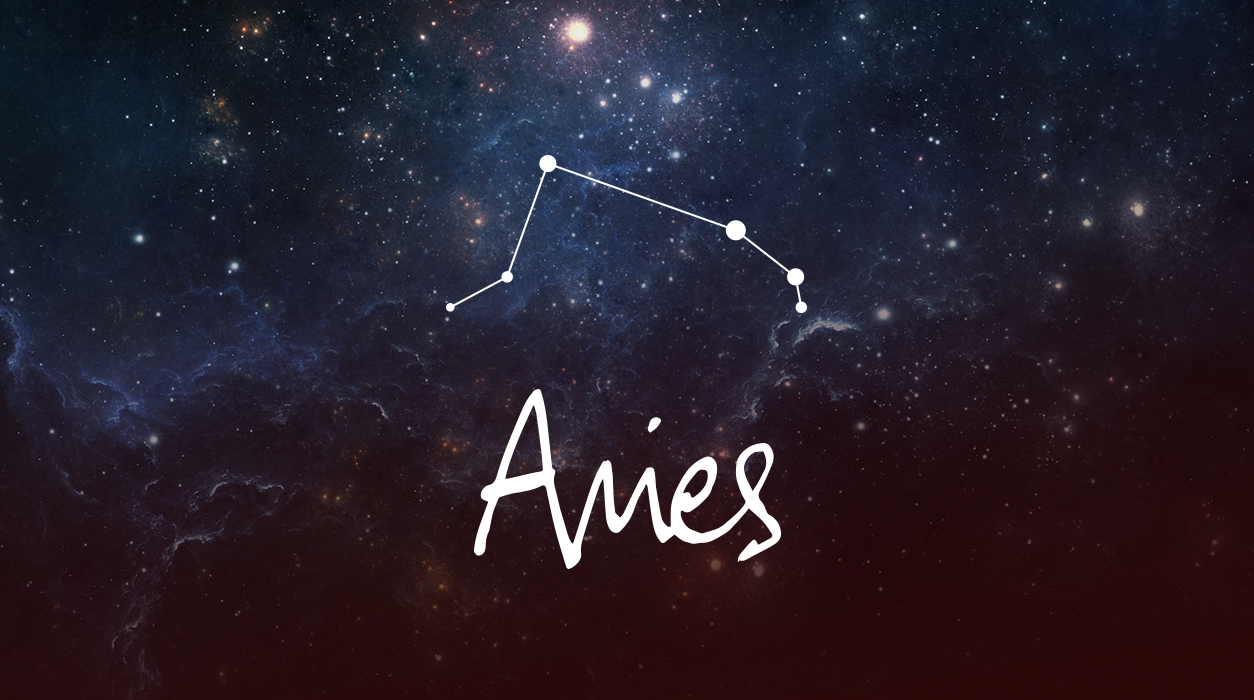 Your Horoscope by Susan Miller
A full moon in Scorpio puts Mars and Pluto in the lead and will offer a clue to the way out of a dilemma. Mars, your ruler, will help you, for Mars will be in sync with the Sun and full moon in close degree. Mars will now be in Cancer, having moved into that sign on April 23, just a few days before the full moon, and Mars will stay in Cancer until June 11. During those coming weeks, you will be thinking about your own home, and/or about a family member, most likely your father or mother.
If you find yourself frantically short of cash, ask your family for a helping hand. With a friendly Mars at the time of this difficult full moon, you have a good chance of hearing that someone in your family may be willing to help you. Ask, even if they have never helped you before. Furthermore, Mars will summon Saturn, the great stabilizer, so this full moon will not be entirely chaotic, although at first it may look that way. Stay as calm as possible, and you will see areas of help to get you out of the briar patch.
Pluto will also be friendly and is in your tenth house of prestigious career reputation. Pluto will reach out to Venus in your financial sector, so there's a possibility for a raise or other good financial news about earned income, based on your reputation and past work performance. A high-level person in your company may become aware of how the full moon is affecting you and be sympathetic.
As you see, in astrology nothing is black or white, and certainly not predestined. I do see an emotional time at this full moon, mainly concerning a financial matter. Full moons expose feelings and actions but, fortunately, move on after they deliver their news. They force you to come up with a solution (even a temporary one), so things get settled rather quickly.