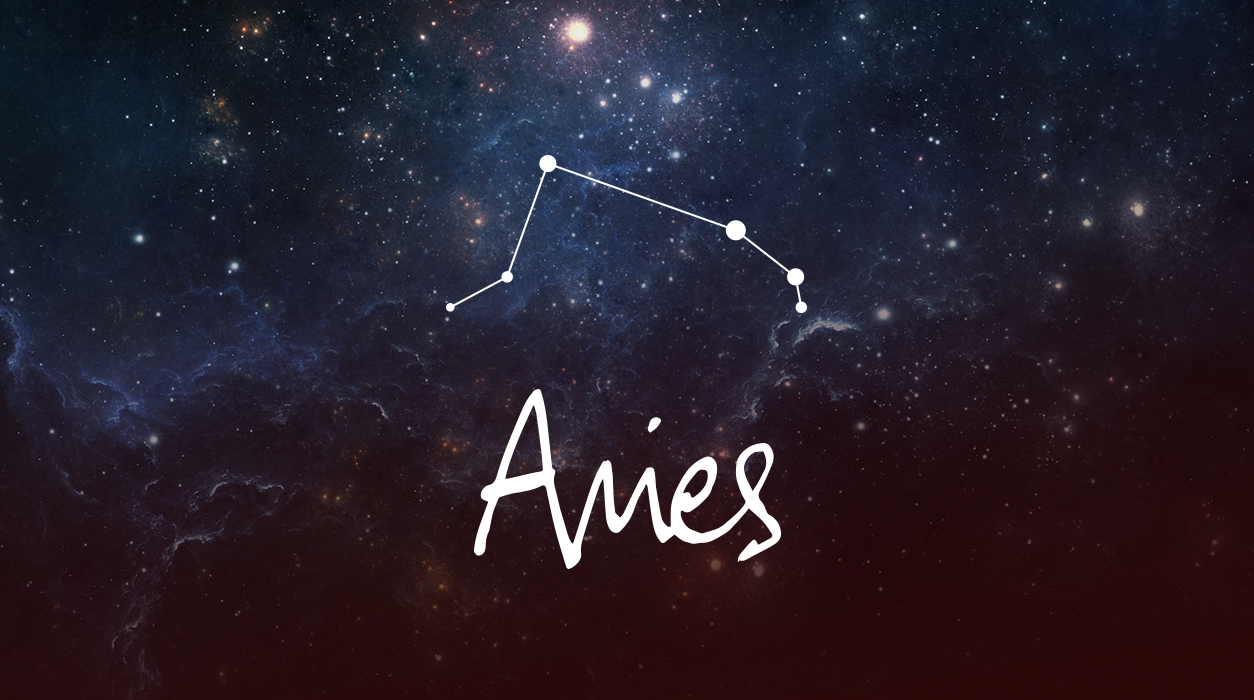 Your Horoscope by Susan Miller
Jupiter and Mars will make an exact aspect on April 16, but you might feel the combined good energy of Mars (courage, determination, action) plus Jupiter (luck, happiness, money)—action leads to profit and joy. On April 16 Jupiter and Mars will meet, although you will feel these planets' glow right after the April 11 new moon.
By April 16-17, Mercury will be in sync with Jupiter and Mars too, a great day to sign papers. This is such a beautiful day, which will only be enlarged by the earlier new moon in Aries, that you might want to use this day for something special. Jupiter does not meet with Mars frequently—usually just once every two years.
After that sweet new moon, we have a troublesome full moon April 26 in Scorpio, 7 degrees. That full moon will be in direct opposition to Uranus, planet of surprise and unexpected developments. The Sun, which will now be in Taurus, will be precisely conjunct Uranus. Uranus will be in an angry mood and will bring a situation to full flower and with it, feelings and emotions you may not have seen in someone near.
Venus, associated with money as well as love, will travel in Taurus within one degree of rebellious, independent Uranus, making Venus just as wildly unstable as the full moon of April 26. This seems to be a time when everyone, of every sign, will feel rattled. I don't want you to feel broadsided, so I am sending up a flag on this point of the month for you. Avoid taking drastic action on any front at month's end. All these planets are in your financial sectors, so money seems to be your main concern.