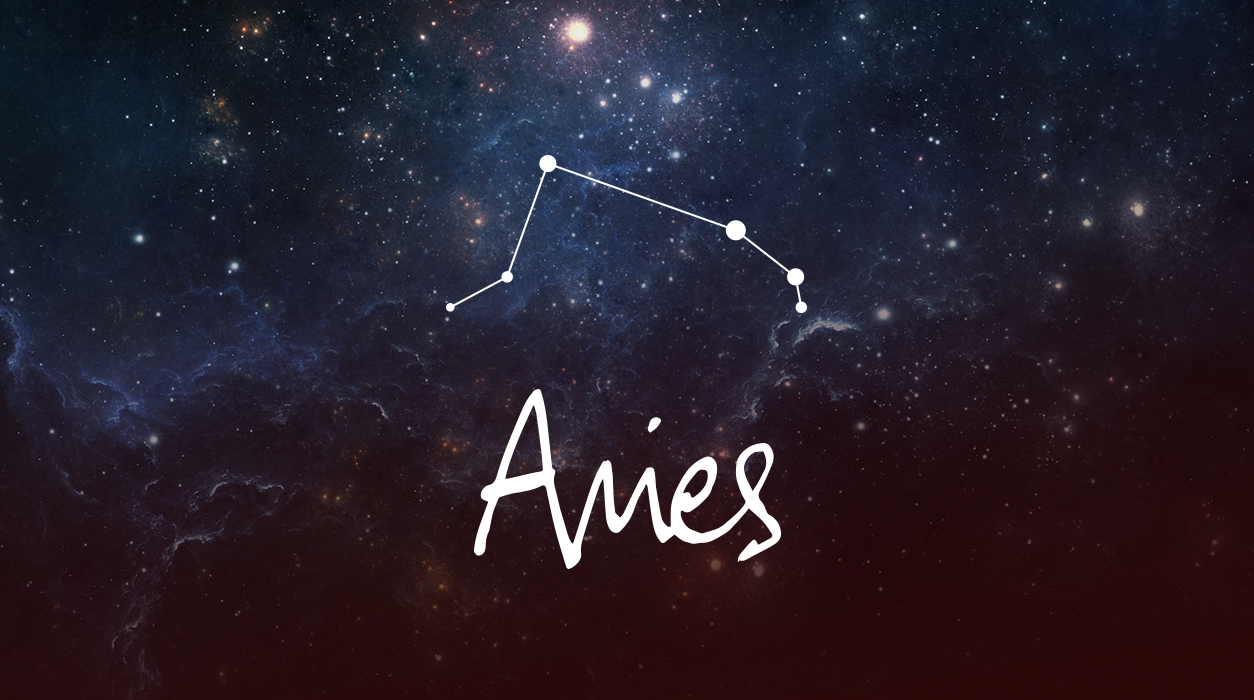 Your Horoscope by Susan Miller
By April 6, Mars and Venus will be in sextile, a sunny aspect indicating opportunity for love, allure, charm, and beauty. Have a first date, see your salon stylist, or shop. This day is for fun. Pick up flowers to place on your coffee table on the way home.
Next, look forward to April 11, the new moon in Aries, 22 degrees, being staunchly supported by Mars in Gemini. Mars is currently in your short-trip travel house, so you may need to take a trip quickly, without much notice. It may be to see your sister, brother, or cousin, as the third house also rules close kin. This new moon has all the planets happy and getting along with one another. Mars will send greetings to not only the new moon and mighty Sun, but also to Jupiter, the giver of gifts and luck.
This new moon comes with a bucket of sweet aspects, including the Sun in perfect angle to good-fortune Jupiter, which will be felt as early as April 11 and become even stronger as you get to April 15-16. Jupiter is in your eleventh house of friendship, so a friend may help you enormously at this time. Saturn is in the same house as Jupiter (although distanced from one another—which, in this case, is good). This simply underscores how dearly your friends care about you and may well hold the key to a question you are pondering. If you belong to a club, whether professional or social in nature, you might get help reaching a goal from that group, so look in that direction, too.
April 16 brings Mars in sync with good-fortune Jupiter, suggesting that actions you take on should lead to growth and profit. This is a rare set of two consecutive days—be sure to harness the energy.