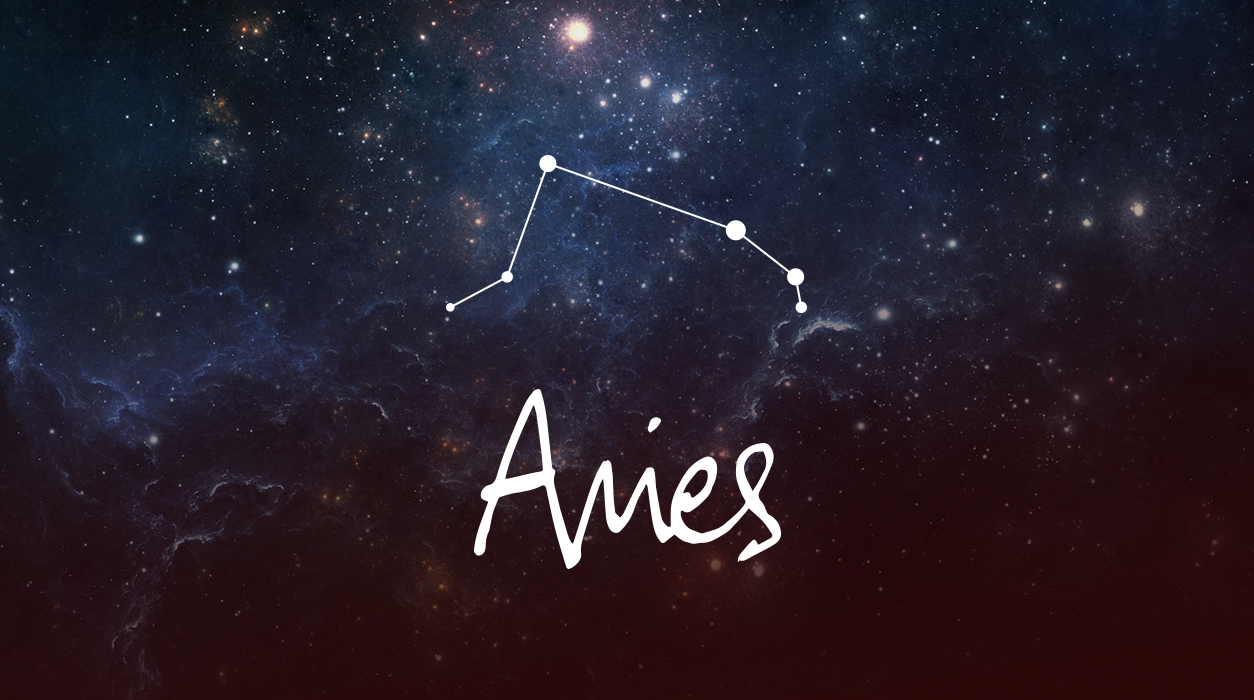 A Note from Susan Miller
April 2021
Dear Reader,
April will be a good, cheerful, and productive month until we get to the monster full moon in Scorpio on April 26. I know I am writing this on April 1, April Fool's Day, and I wish I were pranking you. This full moon will be no joke.
I am concerned about this full moon because Uranus, the planet of all things unexpected, will directly oppose the full moon in Scorpio on April 26. Uranus will be conjunct the Sun in Taurus, and Venus and Mercury will be in Taurus as well, making those planets unstable, too.
Your Horoscope by Susan Miller
You are now back to birthday time of the year, eager to make the coming year the best it can be. Perfect! You have so much going for you now because the heavy emphasis of career that was so prevalent over the past three years is calming down. You have been proving your skills and good judgment, so you can now think about making your personal life richer and more fun.
The gorgeous full moon of late last month, March 28, fell in your opposite sign of Libra. That full moon was to be one of the sweetest full moons of the year, and it accented partnerships, commitment, and marriage. Unless you have an aspect in your natal chart that is glitchy to that full moon, I feel you would have thoroughly enjoyed what occurred March 28. If you are single, you may have met someone new, and because the moon was in Libra, it might be someone you are excited about, for this person, in your opinion, could be marriage material.
Alternatively, if you have been dating someone special, you may have become engaged for your birthday or, if you are already married, heard important, upbeat news from your spouse. Your seventh house, where this full moon appeared, rules serious commitment with another person. Accordingly, this full moon may have had a business influence and caused you to sign papers to join forces with someone with just the expertise you need. No matter what you did at the end of March, your timing was ideal, so if you did make a commitment to someone, chances are things will work out well. Here is why I feel this way.
That full moon of March 28 formed a golden triangle (making a "trine," the most heavenly aspect possible), linking the full moon in Libra to Mars, your ruler, now in Gemini , and to Saturn in Aquarius. All are air signs that make your fire element (Aries) burn more brightly. Saturn's friendship with the full moon and Sun suggests that the actions you took (and may still take in the first days of April) will create a comforting sense of security.