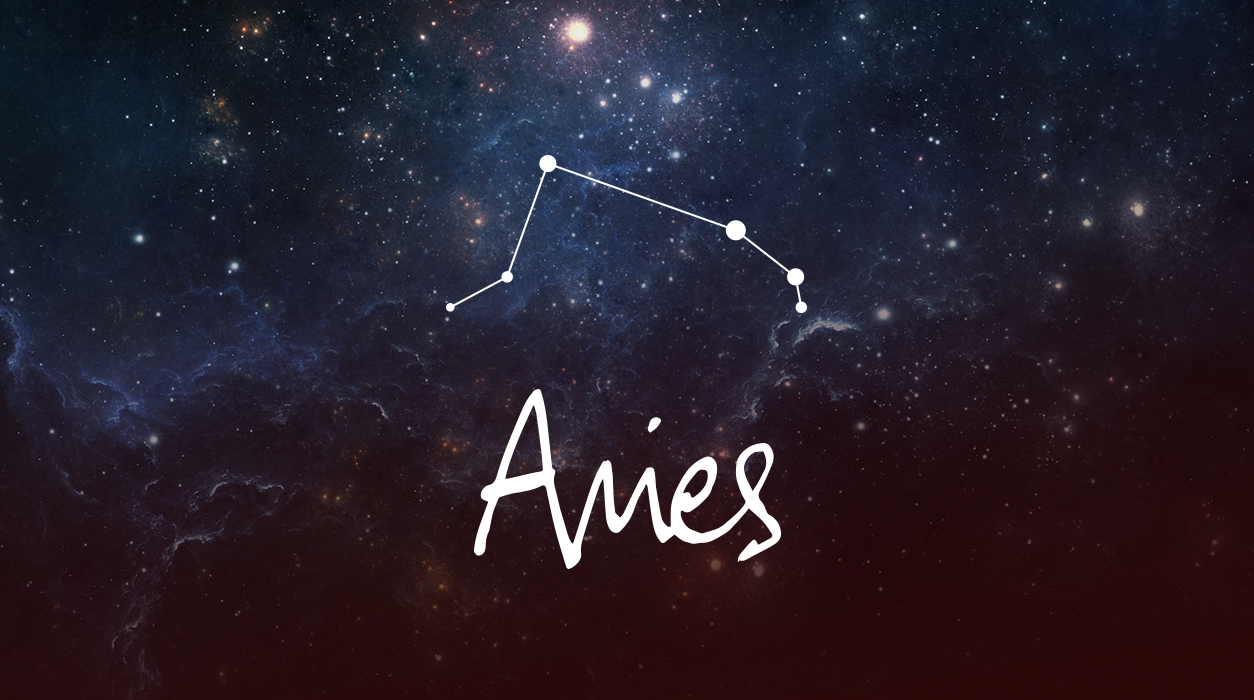 A Note from Susan Miller
April 2018
Welcome to April, one of my favorite months of 2018. This month has spectacular aspects in the first three weeks…
Your Horoscope by Susan Miller
As you enter April, you may be still thinking of what happened over the full moon in your opposite sign of Libra on March 31, a mere one day prior to the start of April. If not much occurred at that full moon, you still might hear news in the first three days of April.
That full moon brought a partnership matter to fullness. You may have become engaged or wed, or heard news from your significant other that would affect you both. If you are not in a serious business or established romantic relationship, then it could be that a competitor came out of the shadows to challenge you or will within a day or two. That full moon was not easy – Mars and Saturn, currently based in your career house, was at odds with that full moon, making it more emotional than most.
If you do hear news from your partner, realize that your significant other may be feeling left out of your life – certainly your career is bringing you wide attention, and your climb upward professionally is nowhere near its peak. You have far to go! If you have not given your partner much attention, and the relationship is important to you, do your best to do something special on weekends.
Not all Aries felt these vibrations. Readers born on March 31 plus or minus four days will be most affected by that full moon. However, if you have a natal planet, or natal moon at 10 degrees Aries or Libra, you will also feel this feisty full moon.
Mars and Saturn are currently orbiting together in Capricorn and will conjoin on April 2. This will be a pairing of fire (Mars) and ice (Saturn). You may want to get a business project off the ground quickly, but Saturn will hold you back, so expect to encounter delays. This can initially feel frustrating, but Saturn is actually working in your favor, so be cheerful about taking things slow and easy.
Mercury is also retrograde, a holdover from last month when Mercury started retrograding March 22. It is never a good idea to forge forward when Mercury is out of phase. Mercury will finally go direct on April 15, so allow some space between that date and the date you initiate your actions.
Mars will tour your tenth house of fame and honors all month, a rare, once-in-two-year visit, so you would be wise to focus your full attention on making substantial career progress. Something you did or decided in mid-to-late January seems ready to be advanced and implemented.
One fantastic day for you will be April 23, the best day of the month, when your rising reputation and mounting career victories will result in more money for you. Active Mars will combine forces with good fortune Jupiter on this day, April 23, leading to a very productive, successful day for initiating action and generating profits. This would be a fine day to sign a contract, have an important business meeting, launch an advertising or publicity campaign, give a presentation, or do something else vital for your professional future.