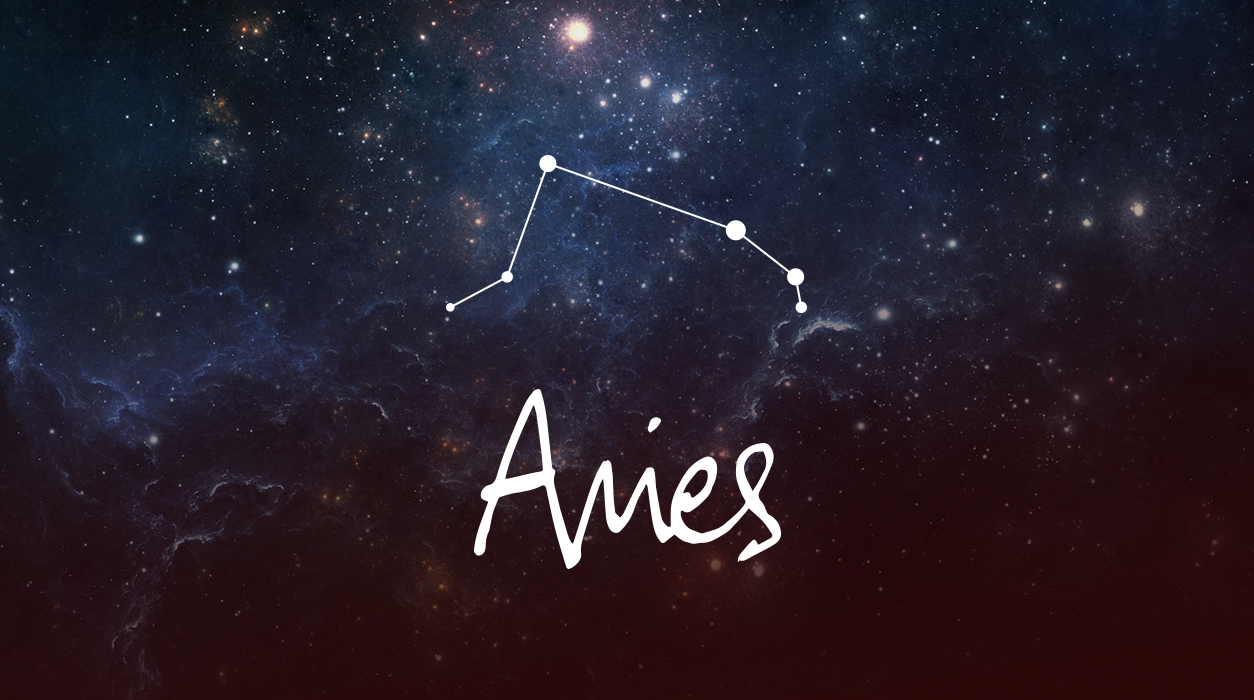 Your Horoscope by Susan Miller
You might be able to fit in a romantic trip to a warm and sunny spot because Mars, your guardian planet, will be in exquisite harmony with the full moon. Venus will begin to orbit in Aries on February 7 until March 4, ensuring February—and Valentine's Day—will be a standout. Certainly, Venus will make your charms visible and irresistible.
The new moon on February 23 will encourage talks about your career, but this time, the conversation will move into the confidential realm. It will be important that you not share with others the substance of what is happening in your professional life. You may have a new product launch, or you may be interviewing for a new position, as two examples, but either way, you will have to keep your talks secret for now.
On February 21, your ruler Mars will receive beams from the planet of all things unexpected Uranus from your earned income sector, bringing financial news that will surprise and please you. Chances are, if you are negotiating a new salary or a raise, the compensation on offer will knock your socks off. Your present or prospective employer or client will want you in their corner, and by the course of your talks, this truth will be evident. You could not be happier.
Your creativity, design sense, and style are bubbling up, now that Jupiter and Neptune, the patron planet of the arts, will be in perfect sync, a bright and unusual feature of 2020. This powerful alignment will occur three times in 2020, including this month on February 20. Next, watch July 27 and October 12, 2020, but their sweet, uplifting, and stimulating effect on your imagination will filter through almost the entire year, certainly through mid-November. If you need to present ideas to a powerful person for final approval, do so within four days of the February 8 full moon.