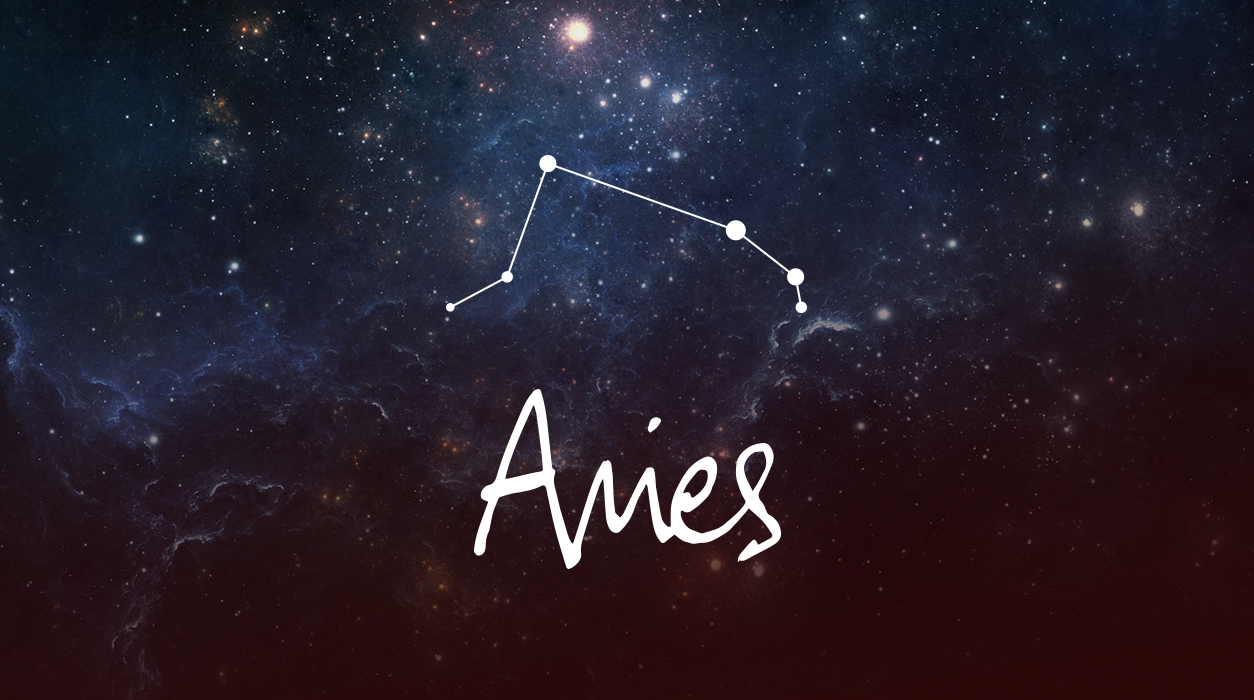 Your Horoscope by Susan Miller
This entire month seems to be a highly creative time for you, provided that you screen out people who waste your time, or worse, give you continual advice or criticism. By spending time alone, you will hear the small voice within and become your own best friend.
At the time of this lovely new moon on February 23, plus ten days, Mars and Uranus will be in ideal harmony, so you might suddenly see more money in your paycheck or receive a large check for a fee due to you. Your ruler Mars is in your packed professional and prestigious tenth house, filled with happy planets, and is in direct communication with Uranus, currently in your earned income sector. The fact that Mars is talking with Uranus is significant—Mars is your ruling planet, meant to take good care of you. This suggests something is changing in your career life, and it looks like it will be beneficial.
Also, at the new moon on February 23, Saturn will be in an out-of-sign challenge (square) to Uranus, so a traditional structure is about to change and be rebuilt. The aspect will not be exact for one year—not until February of 2021—but Saturn and Uranus are now within significant mathematical orb, so something may be afoot regarding your career. It's nothing to fear—view what is coming as a necessary refresh to the hierarchy you work within. Keep your antenna up and observe. If you do, you may be able to glean a clue. Saturn in hard angle to Uranus will certainly fuel your creativity in a dynamic way, pushing you to find new ways of expressing your talents.
This new moon is in Pisces, so we have to watch Neptune too, because this planet will point to the final outcome of the actions you take at this new moon, which could take six months to be revealed. Happily, Jupiter and Neptune will be in divine communication, indicating you will like how things work out. This new moon is echoing what we saw at the full moon, a highly encouraging vibration to be creative, with ideas that are likely to be welcomed by your adoring public, and also make you money. As I said before, you, dear Aries, are on a roll with only blue skies ahead.