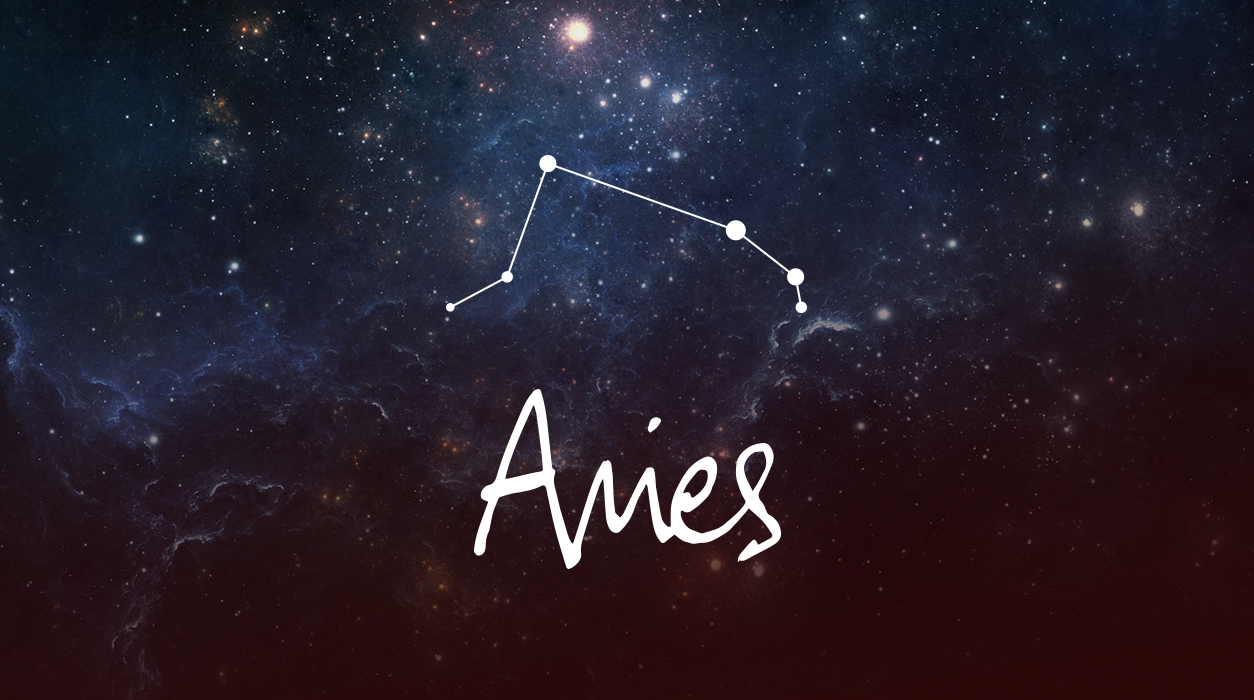 Your Horoscope by Susan Miller
I receive more questions about having a baby than any other topic. For that reason, I will say that this full moon may bring happy events to do with a pregnancy, the birth of your child, or the care of a child you have now. If you've had difficulty, you might meet with a fertility specialist who has a suggestion for you.
If you are not attached, see friends and go out on or near February 8 or on Valentine's Day. You need not stay home. Leo, the sign of this full moon, is a fun-loving sign, so plan a dinner with several single friends and see what happens. Uranus will be in perfect angle to the full moon, and Uranus comes with surprises (this time most likely welcome ones). You will never know unless you leave the house—why not go out and find out what life holds for you? Best of all, Venus will enter Aries on February 7 to remain until March 4—you will be catnip to someone interesting you meet.
Additionally, you will reap another bonus—this full moon will also bring you to the finish of a highly creative project, possibly connected to the entertainment arts. You're batting a thousand this year, and others are wondering how you do it. Your career is on fire!
The February 23 new moon in Pisces at four degrees may engender deep thinking in you about your next moves. You might want to withdraw from social obligations to enjoy a little solitude. You may aim to collect your thoughts, breathe, and ponder how to best use your talents in the coming year. You've been working hard since January, and while the pressure is still on to perform well, you can give yourself some leeway and sit back to think.