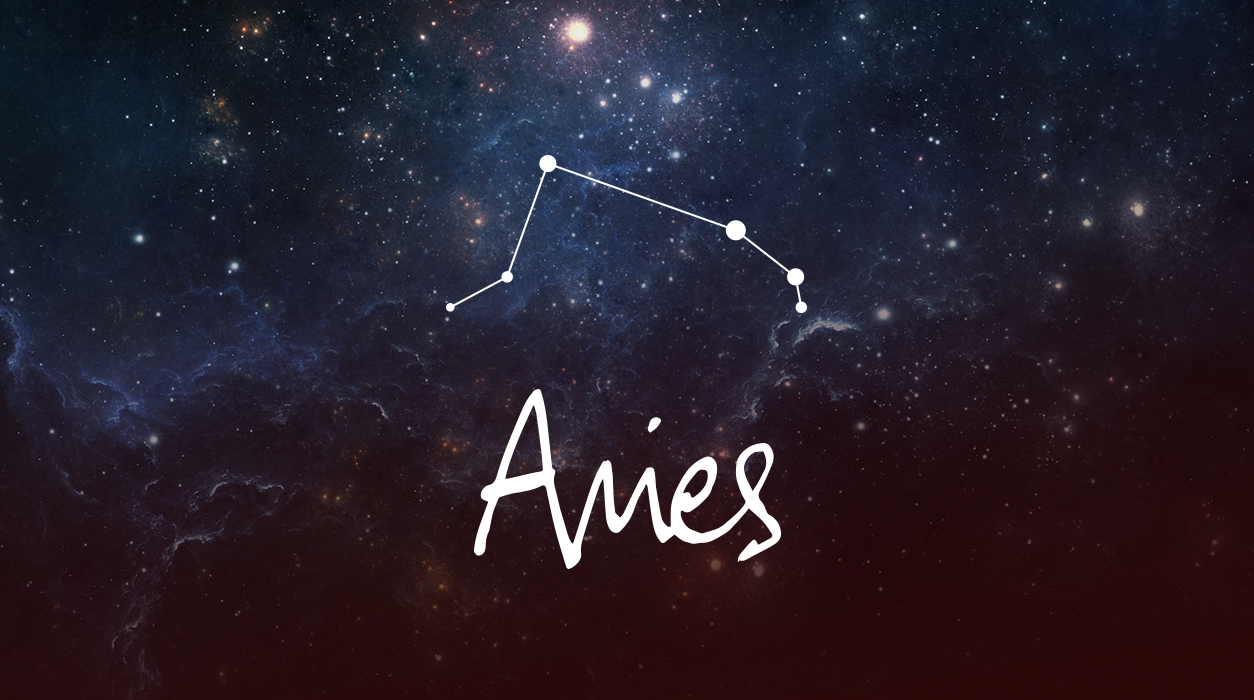 Your Horoscope by Susan Miller
Having Saturn and Pluto together in your career sector has been very hard to deal with because you might have felt like you had an impossible boss or client dictating rules and being very inflexible. Still, there is an upside to having Saturn and Pluto hammering you professionally, for you have become wiser and have grown in authority—this terrible boss or client may have brought out the best in you (although you may not want to admit it). That is how Saturn and Pluto provide insight.
This is the only time in your life that you will have both Pluto and Saturn to help you at the same time, so think of them as high-priced experts…. If career success is important to you, give your job everything you've got, for there is no limit to how high you can fly.
Now you will have help. Jupiter, the giver of gifts and luck, arrived in your tenth house of fame and honors (the same house Saturn and Pluto have been visiting) on December 2, 2019, to stay a year, until December 19, 2020. Jupiter is there to reward you for all you've learned through your professional experiences. Have faith that all you've done will now reach a pinnacle this year, and news may come sooner than you think.
Here is why. Your ruling planet Mars will now move into this very same sector, your prestigious professional sector. I've been addressing your tenth house, and in many ways, I think your biggest progress will come with Mars' entry here from February 16 until March 30. This will be the first time in two years that Mars has come to this part of your chart, but in 2018, you didn't have Jupiter—the good-fortune planet—there to greet Mars. This makes this visit a game changer.