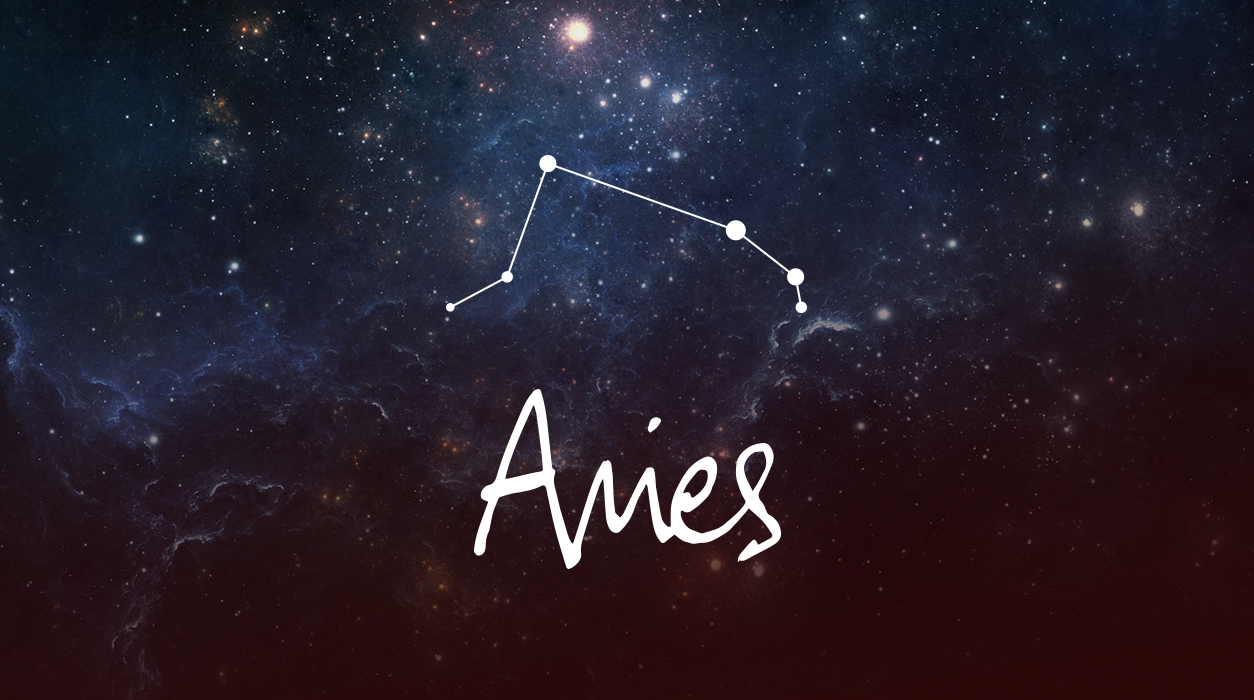 A Note from Susan Miller
february 2020
Dear Reader,
February will be quiet an exciting month, dotted with special days to bring you a variety of opportunities and good news. January was difficult for some readers, but February should be a happy little month packed full of twinkling stars to lift your spirits.
My Astrology Zone pop-up shop appeared in Bloomingdale's last month and will run through March 1. This is a highpoint of my career, and a project I have thoroughly enjoyed. I worked with many of Bloomingdale's executives in many departments since last summer—the resulting shop is breathtakingly beautiful. My store is part of the "Carousel" concept found on the main floor in four of their stores.
Your Horoscope by Susan Miller
Your ambition to get ahead is very strong, and natural forces are working in your favor to help you fulfill a professional dream. You seem to be on the verge of a major career breakthrough that will be thrilling to experience. Later, people will say that reaching that summit—the top—was easy for you, but you'll know that nothing could be further from the truth. Your mettle has been tested in every way possible, and you are doing very well by stepping up and proving your worth at every turn.
Let's take a look back for a second so that I can show you what you've been dealing with in your career.
In 2008, Pluto first entered your tenth house of honors, awards, and achievement, and will remain there until November 2024. Pluto's job is to teach you to laser focus your energies on your goals and not squander them by going in too many directions. Pluto has been tutoring you to be discriminating with your time so you can accomplish much, and to exercise good judgment as you continue to rise to positions of influence.
It is becoming clear that you have been in training to be a leader, and to that end, Saturn arrived to help to widen and enhance your tutelage. Saturn entered your professional sector (tenth house) in December 2017, and more than two years later, Saturn is still working along with Pluto. Saturn is quite a taskmaster and expects you to concentrate on your career goals without distraction, almost at the exclusion of everything else.
This is the only time in your life that you will have both Pluto and Saturn to help you at the same time, so think of them as high-priced experts who may be tough but who are very effective in presenting their lessons. If career success is important to you, give your job everything you've got, for there is no limit to how high you can fly.