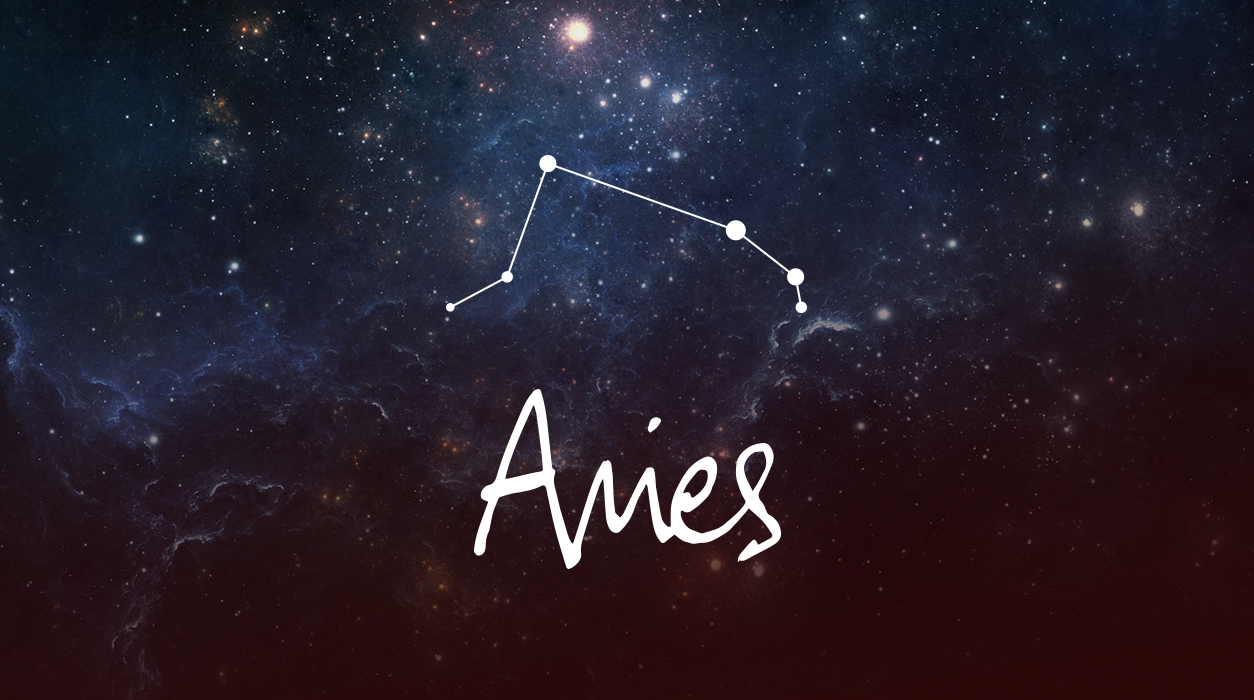 A Note from Susan Miller
FEBRUARY 2019
Dear Reader,
We have made it to February, a darling month, made all the sweeter because most of us have come through some tough tests in January, which held two eclipses (January 5 and 20) triggering one or two sudden changes. If you felt January was intense, you are not alone. I would like you to share your stories about the eclipses and other aspects on social media—each night I read every post. Please include your month and day of birth (no year necessary) so that I can see your sign and rising sign.
Your Horoscope by Susan Miller
January was an intense month with plenty of news stirring around you. For many Aries, surprises and changes were in the air. Even happy changes can be exhausting, and how the two eclipses last month affected you depended a lot on the placements of the natal planets in your chart. I can't see your unique chart from where I sit, but I can say you will love February. This month has remarkable harmony from all the little planets spinning in space, ones that no doubt are feeling a little bad about testing your mettle so strenuously last month. As usual, you came through with flying colors, but it did take a lot of energy.
The month starts out with a sweet new moon, February 4, in air-sign Aquarius (16 degrees), a sign that blends so beautifully with your fire-sign Aries. It will appear with Mercury and the Sun in your eleventh house of friends, groups, and clubs, ensuring that this month you'll have more interactions and meetings with your friends than usual, along with new contacts and acquaintances. You'll find it's a good time for joining a club, whether social or professional, or for signing up for a trade show or seminar. If you are politically minded, you might join a march or go hear a candidate speak.
This is also a superb month to join a charitable or humanitarian effort to help those who are suffering. You might work in a food bank or soup kitchen. Or, you could feel compelled to join a fund-raiser, where you can raise awareness by working on a program committee readying for a coming festive event (one where attendees buy tickets and sponsors contribute to the effort, too).
Jupiter, giver of gifts and luck, will be in a perfect position to lend support to the new moon and Sun, suggesting everything you set in motion on and after February 4 will grow large—Jupiter expands all it touches.
You will also have considerable luck with home-related matters and from family, because the moon rules this part of your life (solar fourth house). You may be moving, repairing, or designing your space, as well as shopping for new pieces to make your space cozier, more inviting, and more reflective of the true you. Jupiter will signal the Sun too, so you may find romance this month as well, and if so, your new sweetheart would come to you through the introduction of a friend.