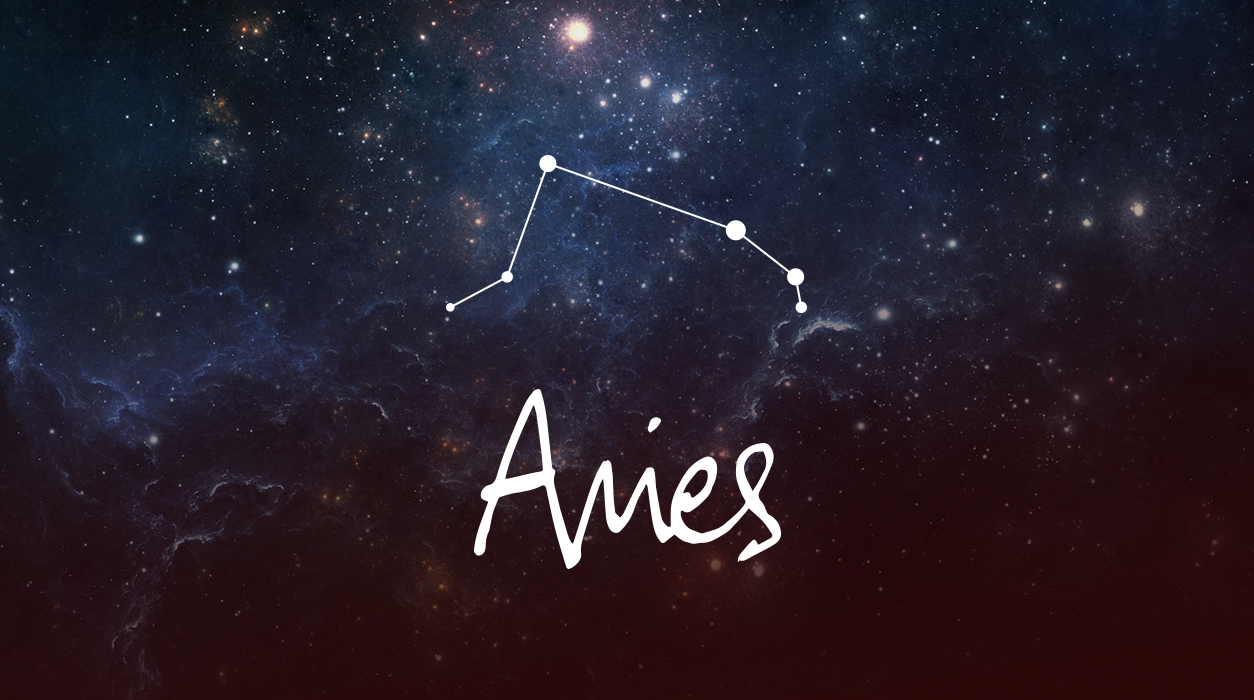 A Note from Susan Miller
dECEMBER 2019
Dear Reader,
I am bursting with excitement, for December will be one of the sweetest, most joyful months of 2019. I can't wait for you to read all I have to say. It will be a month that has almost everything, including a solar eclipse (no worries, this eclipse will glow with benefits for every sign), a move of Jupiter, the good fortune planet, to a new sign, and a very rare, glorious aspect December 15.
I am excited to announce two new appearances, the first in New York City on Friday, December 6 and one, a month later, in Dallas-Ft. Worth, on January 4, 2020. I will appear in Los Angeles at the Conscious Life Expo in February and will post that information shortly.
Here is the information about my New York and Dallas appearances.
Your Horoscope by Susan Miller
December and January will be glorious months for your career, for as you enter this period on December 2, good-fortune Jupiter will move into Capricorn, your tenth houses of honors, awards, and achievements for the first time in over a decade. Jupiter will remain here for 12 months, until December 19, 2020. You are due for a major professional breakthrough, and it doesn't matter what level you are on now or the industry you work in—the universe has come to your door and will now start to give you a big boost. Every Aries will be included in this breathtaking trend.
Two years ago, starting on December 19, 2017, Saturn first entered your same tenth house of career reputation. You find this house at the very pinnacle point of your chart, where you would see the number 12 on the face of a clock. You may not have been aware, but over the past two years, higher-ups have been testing your skills. You were under this test because VIPs believed in you, but they wanted to see how you performed under pressure. The past two years certainly have not been easy, but you learned a great deal—for proof, think back to where you were professionally in 2015, 2016, and early 2017, and see how far you have come. You still have another year with Saturn, until December 16, 2020, but future challenges will pale in comparison to those you faced in the past two years. The third year of a Saturn visit is generally the easiest, and with Jupiter at your side in that house too, I am sure I will hear you say, "I got this!"
Your test focused on your skills, judgment, and how you could perform under a variety of circumstances, along with your ability to relate with other executives and clients, and if you were in a managerial position, how you worked with teammates and if you encouraged and developed subordinates. There was plenty to learn, and you were being asked to meet new, higher standards. If you worked hard, at the exclusion of almost everything else—for that is what Saturn requires—and you were a solid team player, then reward will come in 2020.
You may have already seen reward over the past year—and assuming you still want to get ahead—you have much, much more success to come. Believe it or not, the achievements of your past will be small in comparison to what's coming at some point in 2020, and very possibly as early as now, in December, or next month, in January. This is a year when your professional dreams can come true, so aim high, and if applicable, let influential people know your goals. As is always the case in astrology, it will be up to you to show your desire and intent. Think about what you'd like to happen next in your career. If the phone were to ring right now, what would the person be offering you? What would make you excited to do?