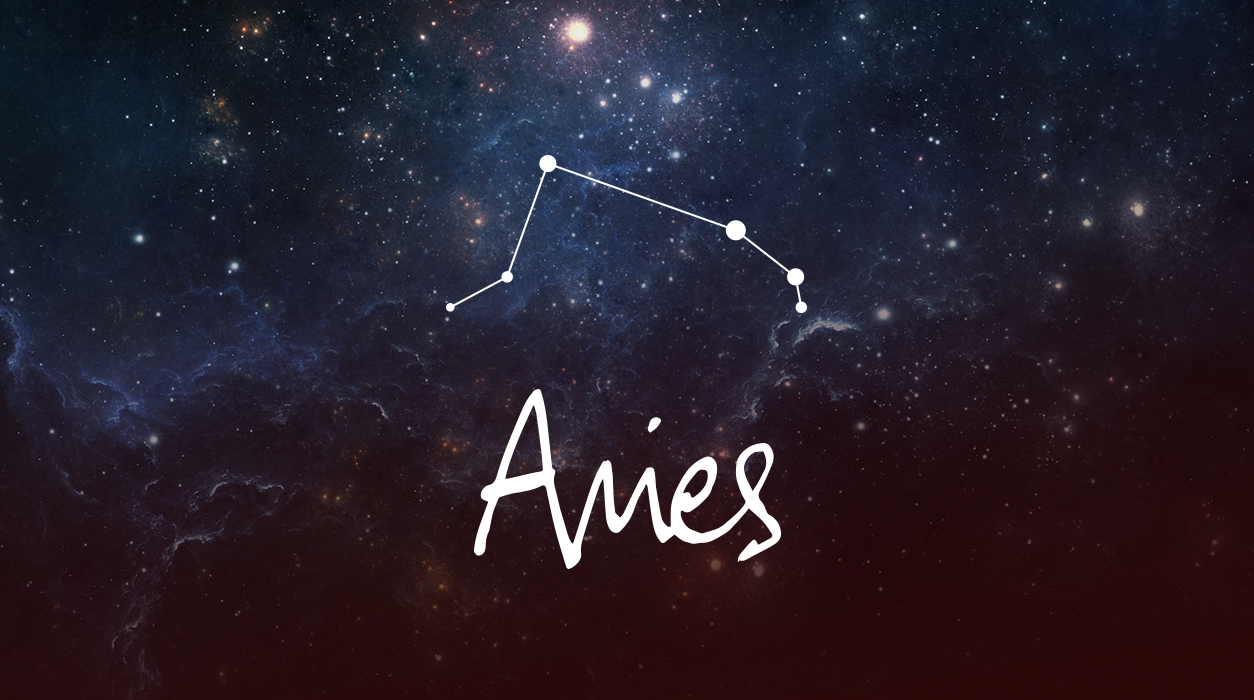 Your Horoscope by Susan Miller
One of the most outstanding aspects of the month has to do with Mercury's coziness to Jupiter. On December 21, these two planets will bring joyous greetings, travel, communications, and luxurious accommodations (if you travel). If you need to sign papers this month, choose this five-star day, December 21.
Black Friday and Cyber Monday were both bargain shopping days that took place when Mercury was retrograde, so I asked you not to buy electronics. On this day, December 21, there appear to be some juicy sales, so keep your eyes open for them.
The full moon will fall on the following day, December 22, a day when family will gather together in a warm and wonderful way. You will want to be with those closest to you, who love you and understand you best. Uranus will add sparkle and surprise—whatever you think is going to happen won't, and something better will. Uranus is in a very tight aspect to this new moon, so he will rule and come with bushels of goodies.
Saturn will orbit close to the Sun at this time and widely oppose the moon, suggesting you may try to take on too many tasks and become exhausted. Being tired might bring on cross feelings with your steady date or family. Enlist help, and you will have a better holiday.
Mars, Aries' ruler, will have a wonderful plan for you, entering Aries very late in the day on New Year's Eve, December 31, and bringing you high energy until February 14. This is a huge advantage, as everyone wants the special attention and protection of Mars, but only you will have it, for it's your turn, giving you a considerable competitive edge.
Mars will help you start the year off with a bang, and with optimism, vigor, confidence, drive, and strength of purpose. Initiate a new venture or job in January, for the force will be with you, and I feel you will get inklings this month (December) of what is coming in January. With a new moon solar eclipse on January 5, there are sure to be changes on the job, possibly in management, but rest assured, these changes will benefit you in a big way.
New Year's Eve brings Saturn conjunct the Sun, an indication that you need a vacation from the holiday. The Sun is fiery hot, and Saturn is icy cold—a meeting of fire and ice. It's likely to be bitter cold out (in the North). Either plan to spend a quiet night at home with your one and only and a few friends, or fly away to a sunny, white-powdery beach and do nothing more demanding than sip iced tea and later, collect seashells.