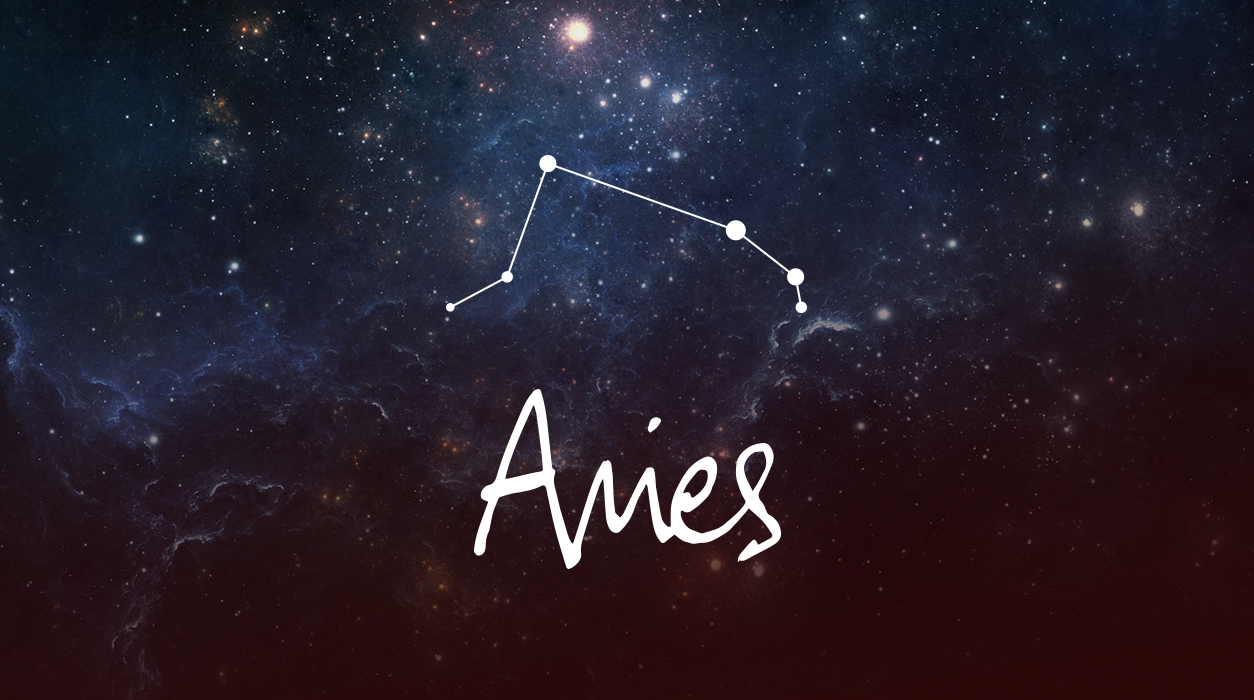 Your Horoscope by Susan Miller
New Year's Eve will bring Saturn conjunct the Sun, a somber aspect. I don't want to rain on your parade, but this is an aspect that suggests you will need to work on December 31. (Many people have vital service jobs that require they work.) Or, you may feel the need to celebrate at home in a quiet, private celebration with just a few friends or the one you love. Everyone will feel this aspect, not just you, and with Saturn aligned with the Sun, it may be bitterly cold outside (in the northern hemisphere). You do have the option to travel, so maybe flying to a sunny isle for a little rest and rejuvenation would fit your needs perfectly.
SUMMARY
This past year has not been exactly easy, with many weak, retrograde planets standing in the way of your progress. This cosmic detour stretched as far back as late June, and only began to straighten out in late August. You've come through a Mars retrograde (from late June to late August)—particularly tough, as Mars is Aries' ruler—and Mercury retrograde at the same time (from late July until mid-August). You probably assumed that you were home free then, but in October and November, Venus went retrograde, and then Mercury went retrograde, too. This all added up to no progress, due to the indecision of higher-ups, changes in projects, or a great deal of frustration.
This is why, once you get to December 6, life will be so bright, and come just in the nick of time to enjoy the holidays. Finally, there will be no more retrograde planets until Mercury retrogrades throughout March, next year. Venus and Mars will not retrograde in 2019.
On December 6, the day Mercury goes direct, the new moon will appear in your distant-travel sector, and you may find a way to take a few days off to go holiday shopping in New York, Shanghai, or Milan. Or, it may be that you are interacting with various distinguished individuals who will work with you on a project, possibly involving the media. This is a broadening, intellectual influence, one that will open your mind to many new concepts, cultures, and cuisines. If you can travel to a city that requires a passport for entry, go there this month, for you have stars that are twinkling brightly in your travel sector.
Mars' fine interplay with Neptune in December will be a divinely spiritual vibration, and in the twelfth house, so you may want to join a charity to benefit those who suffer and desperately need your help. Getting involved with your favorite charity may be the most heart-warming part of the holiday season.