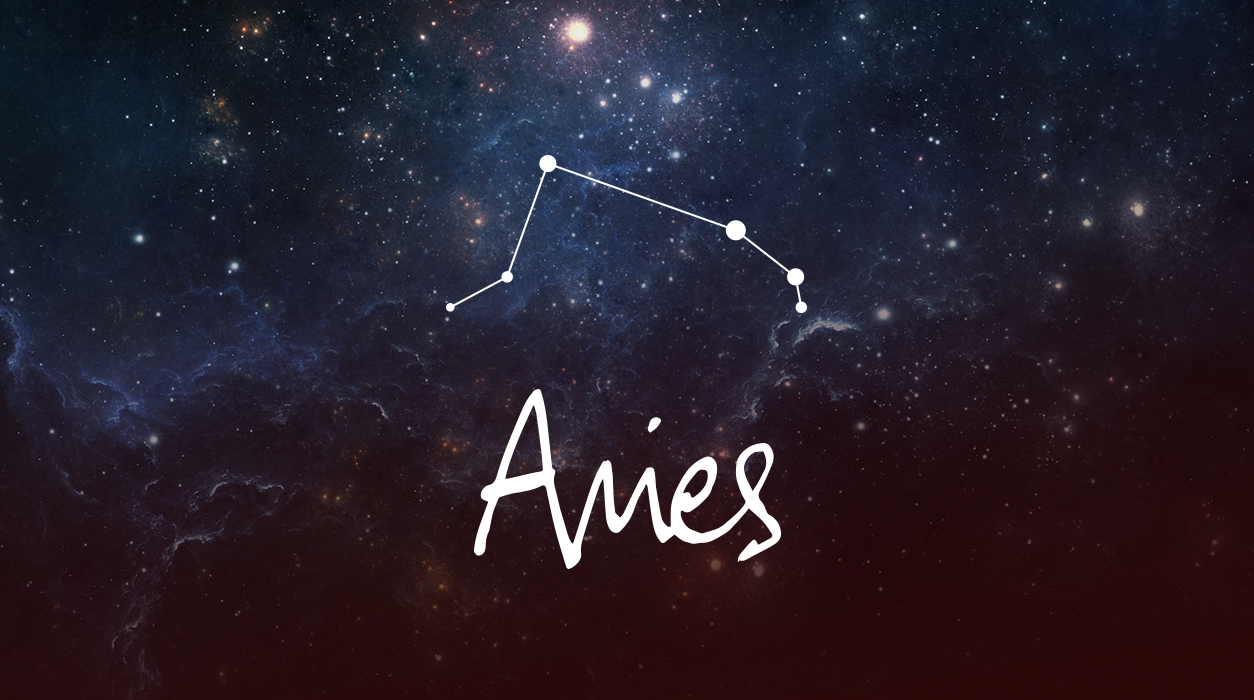 Your Horoscope by Susan Miller
On December 20, you will likely hear joyous news concerning your home and your career at the same time. The news will be completely unexpected, because you'll see a development arise from both quarters. Later, you may feel this is the best gift Santa could have ever delivered to you.
If you are dating, you will have one of your sweetest holidays ever (that's because you have Uranus in great harmony to the Sun, affecting your fifth house of love). You will feel very loved in the arms of sweetheart and enveloped in the warmth of your family, too. (The moon rules your home and family.) You may discover you are pregnant, or you or another member of the family may have just given birth, or soon will. You will marvel how such a little baby can cause such joy in the hearts of everyone in the family.
If you are looking for a place to live, even though it is the holiday season, you may be relieved to find the right space. It will be one you'll be enthusiastic to consider, so this holiday brings an overload of good news.
Speaking of good news, Mercury will orbit shoulder to shoulder with Jupiter, making travel easier and more fun than usual. If you are asked to sign papers within four days of December 22, do so, for you'll have outstanding aspects, suggesting that the venture you agree to will likely work out better than expected, and may bring profits, too.
If you are doing the hosting of your family or friends, such as if you plan to make the holiday dinner, you will likely need help. Saturn will be present, somewhat close to the Sun, and somewhat opposed to the moon, but in a wide ten-degree spread, so Saturn is not that close, but close enough for me to think you need help.
Help may come in the form of your spouse, sister, brother, or older children pitching in to give you a hand, but if you are laughing at this suggestion, you might be able to hire someone, if you look. (You would need to pay generously for work at such an important holiday.) If you know your mate will never bring dishes to the kitchen, for example, there is no need for a mediation—just start dialing for help. You don't want to feel frustrated after dinner at such a lovely holiday. Aries most affected by this full moon will be those born on or near March 21, plus or minus four days.